From backyard garage to $50m health and physio empire
How investing in systems and tech paid off for Back In Motion
Jason Smith was just 24 when he launched a physio business from his garage, and today, it turns over $50 million a year.
But the Back In Motion Health Group founder insists he was initially a 'reluctant business owner' – or at least an accidental one.
"I didn't really consider myself entrepreneurial," says Smith, who barely had enough money to afford the first few hundred dollars' worth of tapes, gels and creams when he launched the business in 2000.
What Smith did have was a desire to approach physiotherapy in a new way. He'd spent his early 20s working in public health, and felt disillusioned by the "reactive" nature of the system. "We waited until people got hurt, injured or sick and then we tried to fix them," he says.
Smith believed in a more holistic approach, so he quit his public health job and started treating friends and family with this philosophy in mind. "It was never meant to be the beginnings of a long-term business."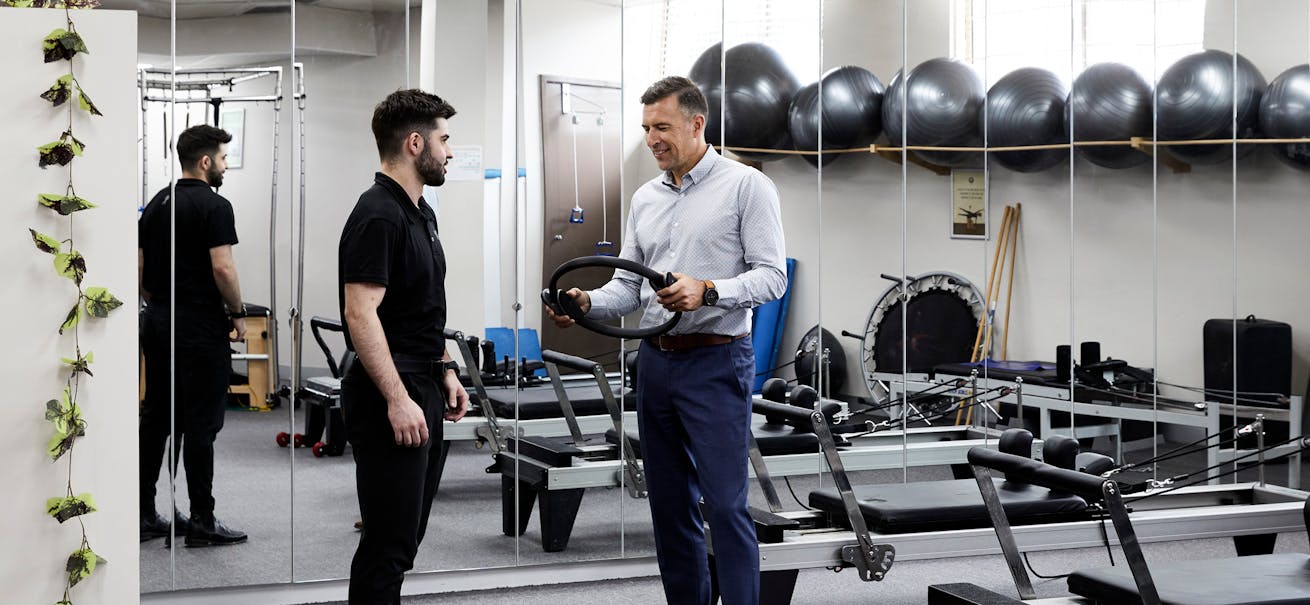 Two decades later, Back In Motion has 150 locations in Australia and New Zealand, with 70 franchisees and an average growth of 10 to 15 per cent growth each year.
Setting up strong systems
One of the keys to the businesses' success, says Smith, was setting up strong systems early on.
"Even when I only had one practice, we systemised everything," says Smith, who explains that there was a checklist and a system for every task, from opening and closing the practice, to staff inductions.
Early on, Smith formulated strategies and processes for everything from dealing with complaints to driving value for local sporting clubs. These processes were "simple, straightforward and repeatable" which offered the perfect foundation to launch franchises.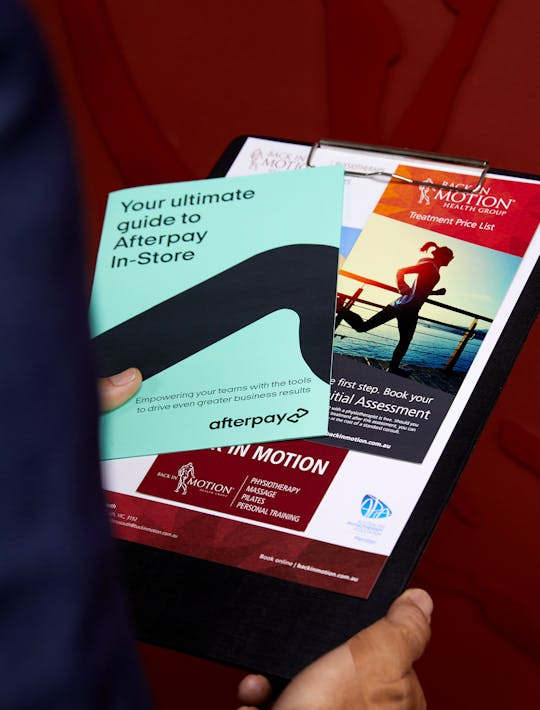 We spend a lot of time adopting our business model and format and that wasn't because we were franchising, that was because it just made our lives easier," he says.
"We had it all documented. The systems worked, they were proven, and the next guy just had to follow the model."
Launching a franchise model
The first franchise was sold to one of his senior clinicians for $2000, and when business boomed it paved the way for other staff to buy franchises. (Today, a franchise costs $60,000 for the licence fee, plus around $200,000 for fit-out and equipment.)
Looking back, Smith believes that investing in systems and technology has been vital. Initially, he says he underestimated the importance of technology and customers' readiness for it.
"We tried to do it on the cheap and we spent probably five years chasing our tail in the first decade, really getting that wrong."
Finally, Back in Motion decided to spend over $1 million building its own system. That included client management systems for record keeping, appointments and online bookings, and a customer relationship management software.
How Afterpay helps Back In Motion grow
Today, Back in Motion is quick to adopt on new technology, including Afterpay.
"I guess we're more and more recognising our services are like other products and services, that is, they're not always essential services – they're discretionary purchases," says Smith. "We didn't want money to get in the way of people making good decisions about their healthcare".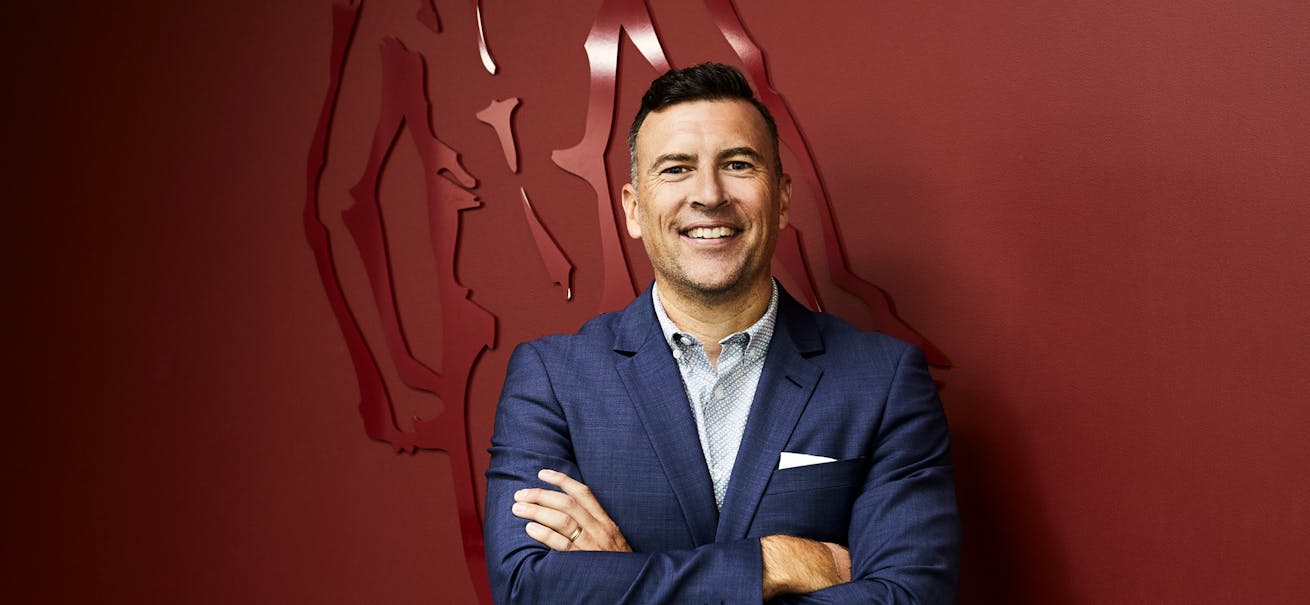 Smith's key advice on franchising is to get the business model right early on.
"Test it over five or six locations and really hone it before you scale it," he says. "A lot of people try and scale fast, but if you outgrow your systems, it's like building a house of cards and it's going to collapse.
"In hindsight, I think where we were very fortunate is that we did five or six practices ... and we just consolidated them. We made a lot of mistakes and things that we wouldn't want to repeat and then that meant the next six were so much stronger, and then the 10 after that so much stronger."
But the key ingredient to Back In Motion's success? The business' philosophy of lifelong health and wellness – rather than just injury management, says Smith.
Jason's Smith's three tips for a successful health franchise business
1. Be wary of growing too fast if you don't have systems in place. Always build systems before growth.
2. Invest in your own leadership. If you don't have the attributes to manage the stress, the strain, the people, the finances etc, then even the greatest businesses will stall.
3. Put your client or your patient first and serve them. By making their needs the bullseye of your target, you're going to exceed their expectations, and enjoy a beautiful referral stream that can't be bought.
Larissa Ham is a journalist whose work has appeared in the The Age
All references to any registered trademarks are the property of their respective owners. Afterpay does not endorse or recommend any one particular supplier and the information provided is for educational purposes only.