"Our sales soared by 500%"
The founder of Beginning Boutique shares her tips on driving sales this Afterpay Day
Few Australian retailers could claim to have enjoyed the past 12 months; between bushfires and widespread store closures, 2020 will go down as a uniquely challenging year.
But online fashion retailer Beginning Boutique hopes that Afterpay Day, which runs from March 18 to 21, will signal the beginning of a much smoother and more successful retail period.
Founder Sarah Timmerman says the Brisbane-based retailer recorded an incredible 500 per cent uptick over the course of the last Afterpay Day Sale in August 2020. This time around, they're hoping for a 200-300 per cent increase in sales (as March is typically a quieter time of year in retail).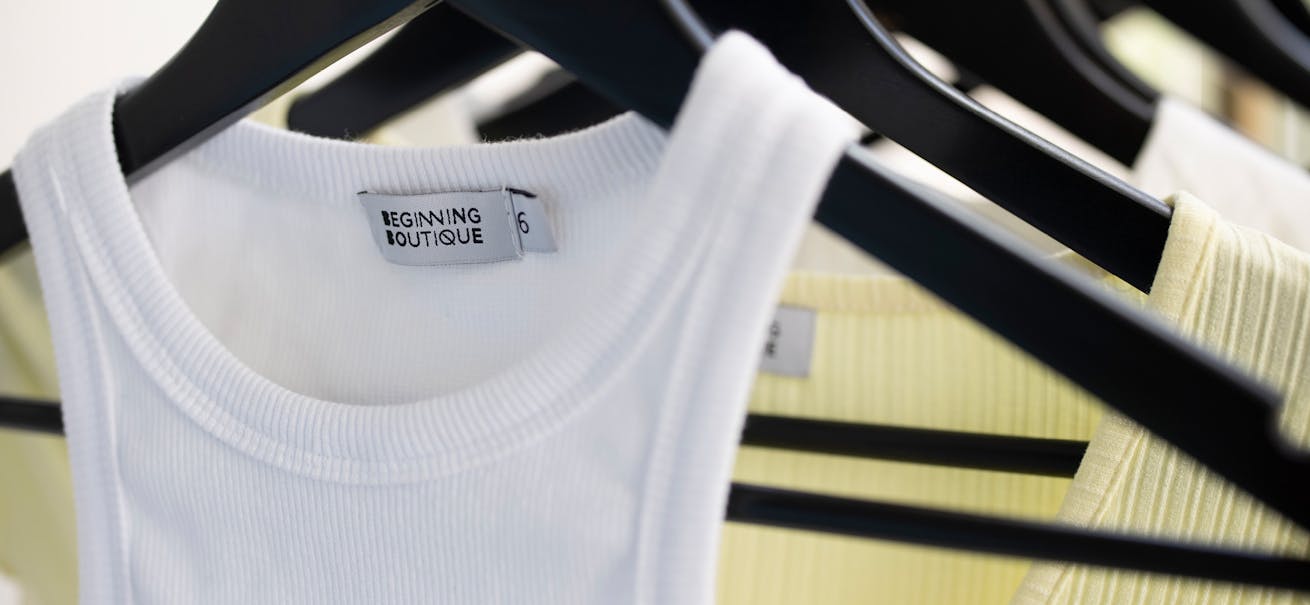 An opportunity to engage Millennials
Timmerman says the sale is extremely popular amongst her business's demographic of 18- to 24-year-old women and offers a great opportunity for retailers aiming to engage Millennials. "This customer base loves Afterpay and to work with [Afterpay] and its database makes a lot of sense."
Because Afterpay Day tends to engage younger consumers, Timmerman says that dresses are always hugely popular during the sale period. "[Younger shoppers] love going out and it's all about being with their friends."
She adds that, "Afterpay Day is also a great way to test out products, so you can get a bit of a read on what could be a bestseller for the year. It's a really interesting sale that's probably one of the most important in the calendar now."
Shoppers plan for Afterpay Sale
Timmerman says Afterpay Day is an event that shoppers appear to plan for, too. "Our customers will pretty much fill up their cart before the event, so they're ready to go. They don't want to miss out."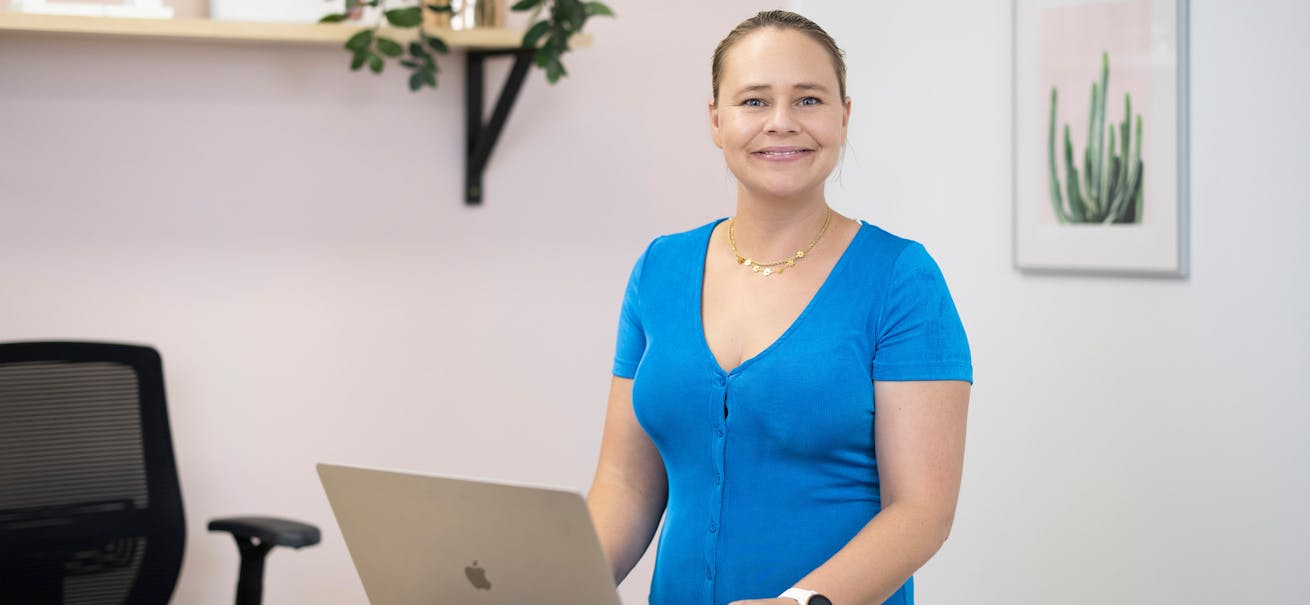 To maximise results, the business starts promoting as soon as the sale goes live – across social media, and its large email and text message database. The sale is also featured prominently on the business's website, both on the homepage and all product pages, with the retailer creating its own assets across all platforms but also leveraging Afterpay assets
"We don't promote it really far in advance because obviously we don't want to stop sales before then," says Timmerman.
The 34-year-old entrepreneur founded Beginning Boutique at 21, after her mother offered to either throw her a 21st birthday party or pay for a trip to Paris. "I took the trip to Paris."
It was there that Timmerman came across a high-end French boutique that offered an incredible customer experience – inspiring her to try to re-create something similar back home.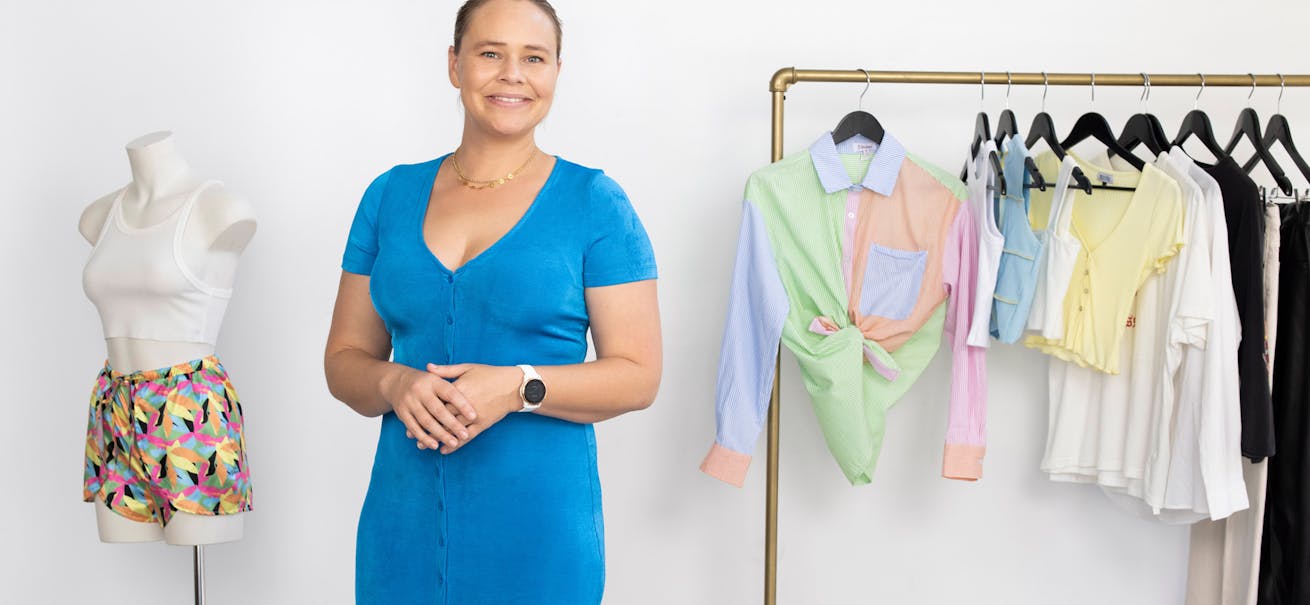 Quick and easy customer service, operating 24 hours a day on weekdays, is now the bedrock of Beginning Boutique, which has websites in Australia, New Zealand and the US.
Timmerman, never one to shy away from a challenge, says 2020 was certainly turbulent. One of the biggest setbacks was a $20,000 photo shoot, which was to be released on the back of the Coachella Valley Music and Arts Festival in the US. "We'd spent the most amount of money we've ever spent on a shoot and literally the day we went to release it, Coachella was cancelled. It was so sad."
However the business rallied, reaching out to TikTokers (such as Addison Rae, with 77.1 million followers) and influencers, who featured their new stock.
Beginning Boutique founder Sarah Timmerman's top three tips for making the most of the Afterpay Day Sale
1. Make it easy for your customer to find your code and know your offer. So, most people will have Afterpay20 if it's 20 per cent off. Make the code short and sweet – AF20 is even easier to remember.
2. Ensure you're staffed up and ready to go. Customers will remember how – and when – they receive their package from you, so make sure that you're giving them an excellent experience.
3. It's not enough just to tell customers about the event once – you need to be talking about it constantly over the campaign period.
For more information on Afterpay Day, head here.
Larissa Ham is a business journalist whose work has appeared in a range of publications, including The Sydney Morning Herald
All references to any registered trademarks are the property of their respective owners. Afterpay does not endorse or recommend any one particular supplier and the information provided is for educational purposes only.