What serial entrepreneur Carl Hartmann knows about success
Know what your customers want. And be prepared to ignore everything you're told to do. These are just some of the hints that Lyre's Spirit Co. founder Carl Hartmann has to take your business from an idea from start-up to success
When multi-award-winning entrepreneur Carl Hartmann talks about the three start-ups he has founded - shipping logistics company Temando, human resources software platform Compono and especially his record-breaking non-alcoholic spirit brand Lyre's Spirit Co. – you could be forgiven for thinking his success came easy.
Not so. "It's that iceberg analogy," he says. "Where people only see success at the top of the iceberg, they don't realise all the structures under the water is where the effort is."
Hartmann came up with the idea for his first business, Temando, while working at a high street electronics retailer and searching for a solution to calculate shipping pricing. He eventually turned Temando into a global powerhouse that employed hundreds of people in six countries and counted Nike and ASOS as clients, before exiting the business in 2017.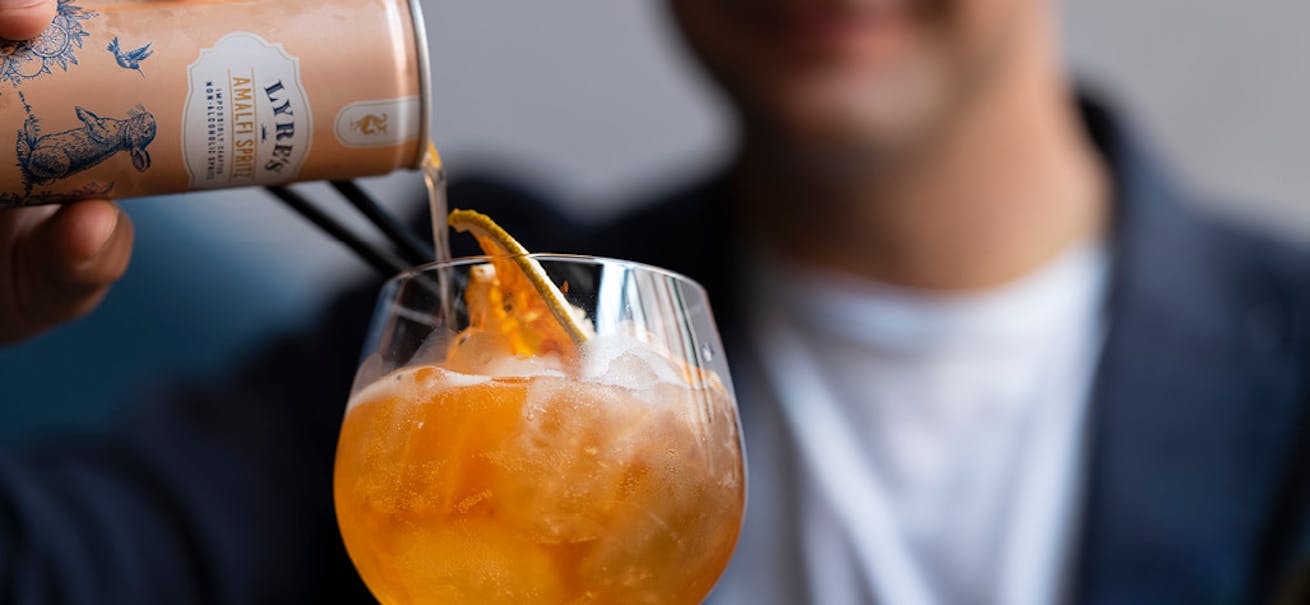 HR tech platform Compono was another lightning-bolt idea; born of Hartmann's need to add a layer of deep, data-driven intelligence to Temando's HR decisions, rather than relying on pure gut instinct.
And then there's the staggering success of Lyre's. Just two years after launch, it's not only stocked by Dan Murphy's, Liquorland and BWS, but is on track to have between 50 and 60 dedicated country e-commerce sites and be available in 70 to 80 countries worldwide, by the end of 2021. "That puts us on track to being one of the most ubiquitous Australian-made products – in terms of global distribution – ever," he says.
Here are Carl Hartmann's top tips for business success.
Sell what people want, not what you think they want
The concept for Lyre's non-alcoholic spirits may have come from the Lyres' founders' brains but the execution came directly from its future customers.
Years of daily after-work drinks, especially when travelling, made Hartmann long for something he could enjoy alongside everyone else, without actually consuming alcohol.
"I wanted something that looked like a 'real' drink and smelled like a 'real' drink," he says. There were plenty of companies already operating in this space. It would have been easy to make another non-alcoholic gin brand and leave it at that.
Instead Hartmann realised that despite some early mover brands in the category, customers were not asking for these by brand. In fact, he discovered that "they were asking 'How do I make a non-alcoholic espresso martini?' or "Is it possible to have a non-alcohol negroni?'" he says.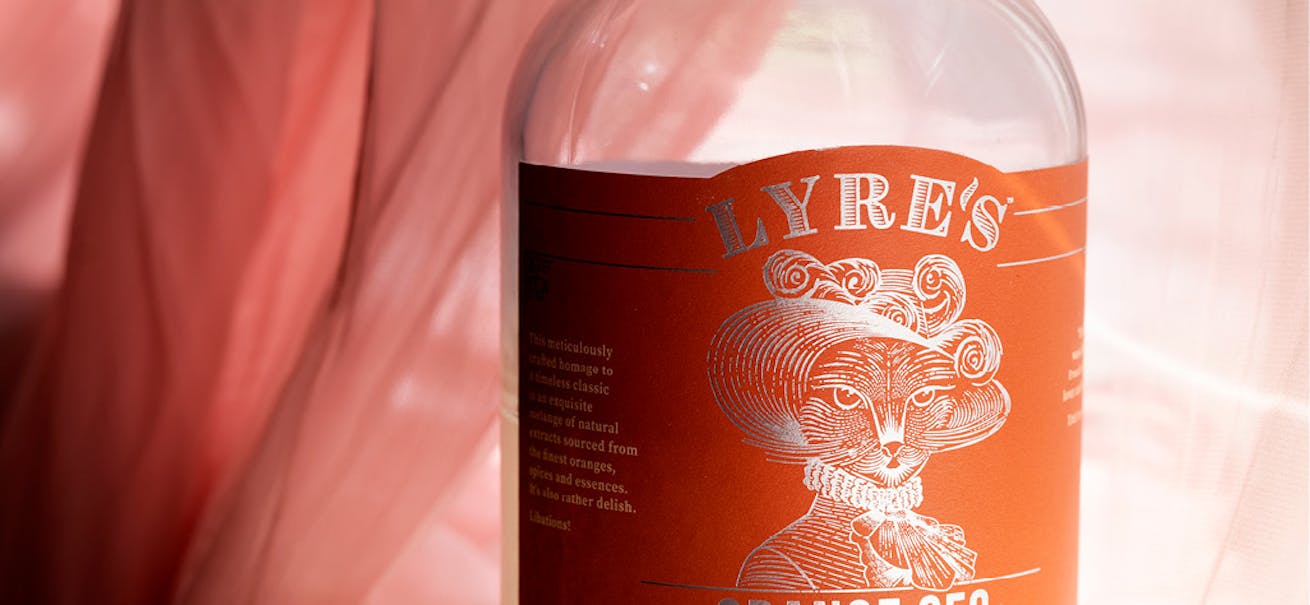 "What that told us was that people didn't just want another non-alcoholic gin. They wanted to be able to make low- and no-alcohol versions of the mixed drinks and cocktails that they knew and loved," says Hartmann.
So, Lyre's launched with a huge range that allowed people to recreate the majority of the world's top 50 cocktails without alcohol – with varieties like Italian Orange – similar to Campari - or their Apéritif Rosso which is a dupe for vermouth.
Each Lyre's variety is designed to be used exactly the same way you would the original spirit. This was the key, and led to Lyre's becoming the most awarded non-alcoholic spirit brand in the world. "Our liquids really are our superpower," says Hartmann.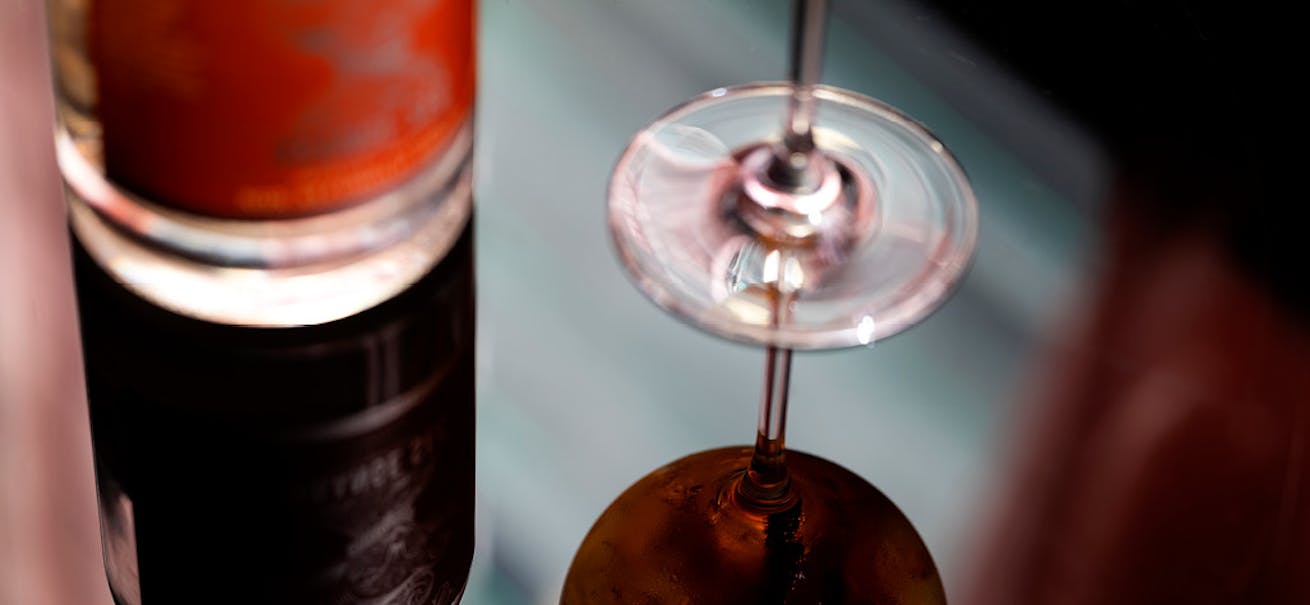 Prepare for the relentlessness
Launching and scaling a retail business, or any business, is more work than most people can get their heads around - until they actually do it.
"It's like you're planning on doing a marathon except you've never even gone for a jog before," Hartmann says. "Add to that you'll be doing it uphill. And then you've got to convince 50 or 100 people to come along with you, and most of them probably haven't even gone for a walk before."
Not everyone is built to get to the top of that mountain but it's worth it for those who do. "You're going to get some attrition, and you're probably going to want to give up a few times, just out of sheer exhaustion," he says, adding that it will get easier.
Eventually you'll get to take off some of your 'hats' and put some of your workload onto other people who specialise in the different things you need done. "But just be ready for that journey."
Listen to the conventional wisdom. Then upend it
Just before the COVID-19 pandemic shut down international travel, Hartmann was in London on business with Lyre's when he met with a senior executive from a well-known multinational corporation.
Lyre's had just started what Hartmann called "blitz scaling" – getting Lyre's products into as many countries as possible, as fast as he could. "I'll never forget it – he kept telling me how crazy we were to be trying to do so many countries concurrently," remembers Hartmann.
In fact, it turned out to be one of the smartest moves they could have made, especially when COVID restrictions hit, something that would have made expanding gradually so much harder.
"Conventional consumer wisdom would be to do one country at a time and then launch e-commerce at the end," he says. "We did everything we were told not to do. We went digital first and we went wide. And now? In some countries we're uncontested, we're the only brand in our category so we're consuming all the oxygen."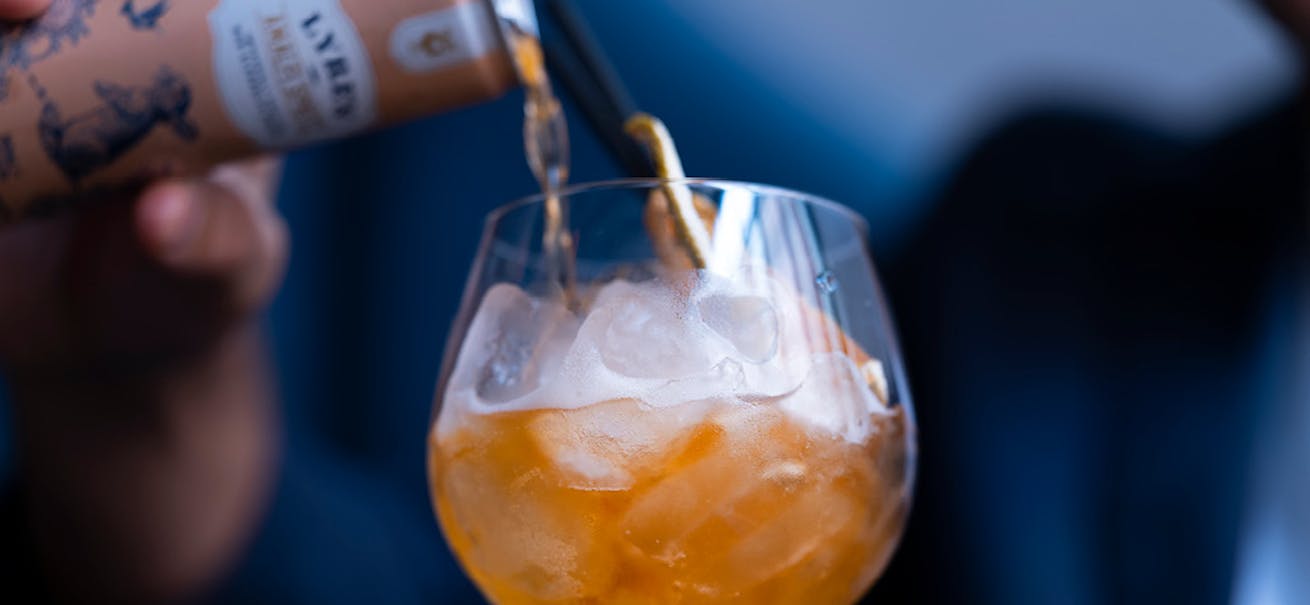 If you have to sacrifice something, don't make it your health
Randi Zuckerberg – former director of market development at Facebook and sister to founder Mark – has a theory.
Out of what she sees as the five main pillars of a functional life – work, sleep, family, fitness and friends – you get to choose three.
Hartmann saw her speak once and considered his own situation.
During the launch of his first start-up he managed to tick the work, sleep and friends box, but felt he neglected family and fitness, and that last one is a commitment he never plans to drop again. "I went from being reasonably fit in my 20s to the heaviest and most unfit I'd ever been," he says of those early years, adding that he reached a point of almost total burnout.
Now he's back to peak fitness – he kitesurfs in his spare time – and realises that if you forgo fitness or sleep, the work, family and friends suffer. "[Being unfit] affects your mental clarity," he says. "Now if I see someone in my team burning out, I'll make them put tools down, get some sleep, go for a walk. Sometimes they need to have a compulsory holiday. They come back refreshed and double their output."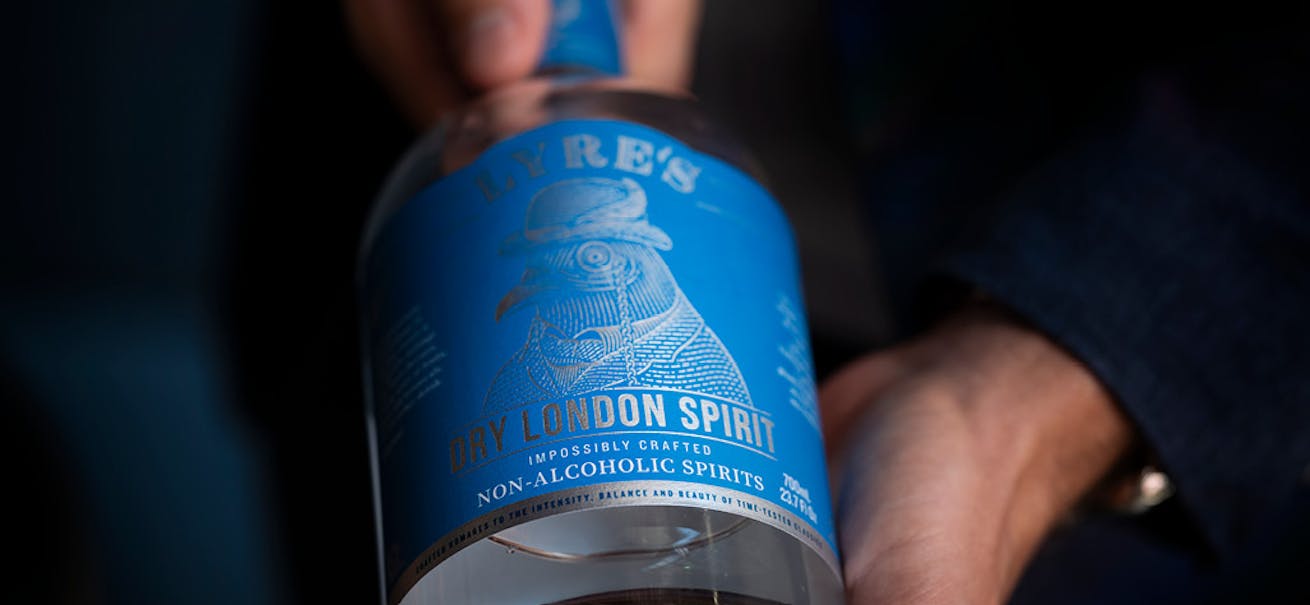 Bring everyone on board with your vision
A commonality between successful entrepreneurs is that they have big, bold, audacious visions. And for Lyre's, that vision right now is to be the number one this year by every metric. That means setting goals, breaking them down and measuring them using analysis and data to see where they can improve.
"Our entire team from top to bottom has KPIs," Hartmann says. "We break those KPIs down to smaller, actionable KPIs so there's accountability from the very top to the lowest level employee, so everyone knows how they're contributing to the vision." If something doesn't work, that's okay; it's an opportunity to learn and grow. "It may only take one person to start [a business]," Hartmann says, "But it's absolutely a team sport to finish."
Alex Carlton has been a journalist for 20 years, and writes for Qantas magazine, CHOICE, marie claire and news.com.au
All references to any registered trademarks are the property of their respective owners. Afterpay does not endorse or recommend any one particular supplier and the information provided is for educational purposes only.