6 ways to supercharge your customer service
This story is part of our special series on improving customer service. You can also head straight to:
How personalisation can grow your business
Why you should seek customer feedback (and how to do it)
Customer loyalty programmes that really work
Great customer service creates brand loyalty and sales, but too many businesses still struggle to deliver the level of service that consumers have come to expect. In fact, according to a survey released this month, 27 per cent of consumers surveyed felt that bad service had ruined their day; it had even brought one in 10 respondents to tears or nearly tears.
Part of the issue is the rise of omnichannel retailing, which accelerated during the pandemic. Retailers who may pride themselves on great customer service in-store can find it difficult to maintain those standards on other channels (the same report found that two-thirds of consumers thought businesses needed to improve service on non-traditional channels such as on a mobile app and virtual assistance to predict problems before they arise).
But with omnichannel and AI support here to stay, it's crucial for retailers to focus on their customer-service experience at every touchpoint.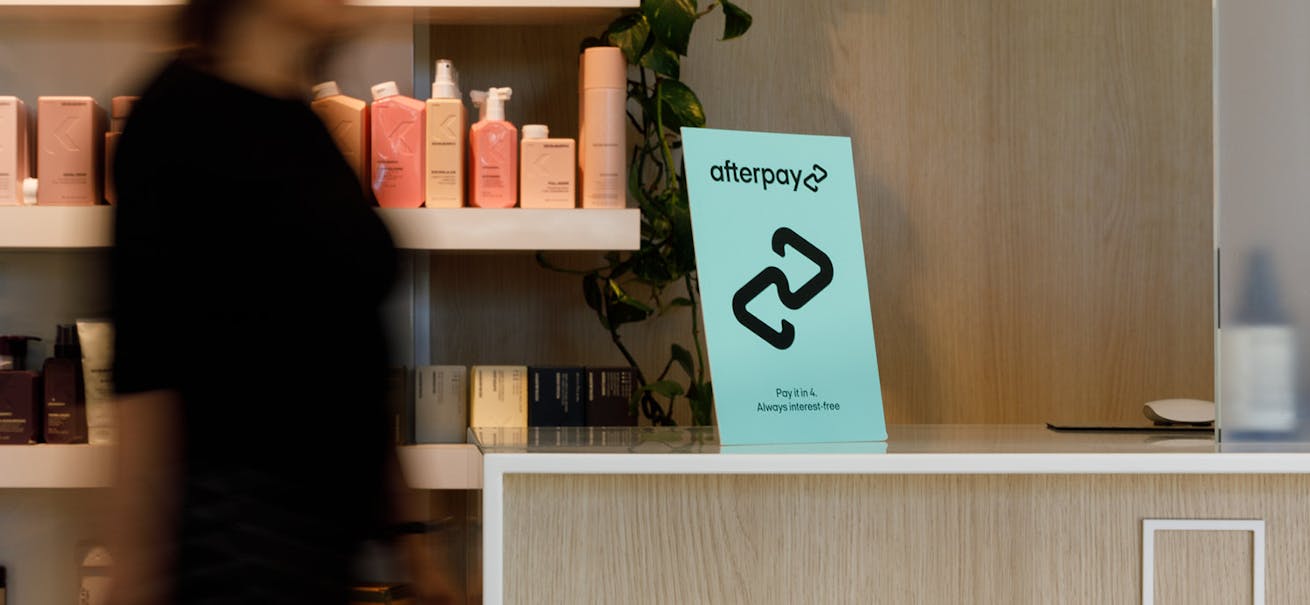 Research current expectations
To build a great customer experience, known as CX, you need to know how the experience actually looks and feels for your customers. Retail consultant and managing director of Retail Life, Marguerite Ball, suggests analysing customer reviews and any other data or customer feedback to gain an insight into their current engagement with your business.
Mystery shoppers and surveys [link to other story] can also be effective. "From there you can develop actions based on your research, feedback and data to help you better connect with existing and target customers," she says.
Consider the customer journey
McKinsey research has found that mapping consumer journeys is more effective than just measuring customers' satisfaction at individual touchpoints, like onboarding or making a change to their account. A consumer's interaction with a company spans a progression of touchpoints, from social media to online or app-based interactions. Tracking that progress helps you really understand how to deliver better CX at every stage. It also pays to be consumer-centric, and ask yourself what the customer needs rather than what you'd like them to do.
Train employees to take them on the journey
The best customer experience strategy will fail without buy-in from staff, Ball explains. "Develop a customer-experience mantra your staff respond to," she says. "Implement regular customer-experience training sessions, and short, sharp team meetings to keep staff informed, focused, and motivated. Recognise positive customer delivery [and consider] incentive programs, which are great."
"

Implement regular customer-experience training sessions, and short, sharp team meetings to keep staff informed, focused, and motivated.

"

- Marguerite Ball, Retail Life
Ensure that staff are knowledgeable when it comes to your products and services, and train them to handle complaints and concerns from customers with empathy, patience and consistency. Even negative feedback can be beneficial to your business as it offers valuable insights into how to improve.
Create a seamless path to purchase
Simplicity is key when it comes to customer service. Whether you're a bricks and mortar retailer or an e-commerce brand, it's important that shoppers can easily navigate to the products they're looking for and then quickly and efficiently proceed to the checkout.
In store, this means ensuring that there's adequate signage or staff assistance to help customers find products easily; online, it's about a straightforward user experience (UX). After all, there's little point in having a beautiful site if the pathway to conversion is forbiddingly complex.
With mobile-first usability in mind, each product page on The Sheet Society's website has been customised to allow for many order variations. As co-founder Hayley Worley explains, "Every SKU in the company's product line can be purchased from the one page, in any size, without the user needing to navigate around the site to find matching products, or being forced to purchase a fixed 'set' in a particular size."
This smart user-interface strategy has resulted in an average order value of $236, and increased conversion rates (2.36 per cent in 2020, up from 1.78 per cent in 2019).
Take advantage of tech
While it could be argued that nothing beats old-fashion one-on-one service, a new array of tech tools is offering compellingly effective alternatives. Augmented reality (AR), customer relationship management (CRM) systems, chatbots and smart email platforms are delivering insights and experiences that significantly enhance the customer experience.
Take The Sheet Society's AR Bed Builder, a global-first online shopping experience that enables users to mix and match countless bedding combinations. "Customers can see their colour, style and fabric choices on their bed at home before they commit to purchase," Hayley explains. "It was designed to use the inbuilt Quick Looks functionality of Apple and Android devices, removing the friction of downloading additional apps."
Play to each channel's strength
Every service channel (in-store, website, social media, eDM, catalogue, etc.) should deliver on its purpose, whether that's to educate, inform, socialise, or purchase. "Customers are time-poor, and they value ease, convenience and speed," says Ball. "They rate the delivery of these expectations as part of their retail experience. Customers want to shop with retailers that not only meet their needs but also make them feel good to the point that they want to re-engage."
"

Customers want to shop with retailers that not only meet their needs but also make them feel good to the point that they want to re-engage.

"

- Marguerite Ball, Retail Life
Reward loyal customers
There's a reason that countless businesses – from airlines to beauty brands – offer rewards programmes: they work. In fact, 71 per cent of customers say that loyalty programmes are a meaningful part of their brand relationship. Why? Loyalty programmes reward repeating purchasing behaviour, and they create an ongoing relationship between brands and customers. Whether you launch a loyalty programme or simply find meaningful ways to recognise and reward your high spenders, identifying your top customers should be a core part of your customer-experience strategy.
Yvette Chegwidden is a freelance journalist and former magazine editor.
All references to any registered trademarks are the property of their respective owners. Afterpay does not endorse or recommend any one particular supplier and the information provided is for educational purposes only.