The simple secret that helps this florist stand out
Why personalisation is key for Melbourne florist Everbloome
During Melbourne's long lockdown, Elleni Pearce made a lightning-quick switch from running a party supply and events business into retailing preserved flowers. And right from day one, she was determined to offer her customers a true connection with her brand, Everbloome – right down to the way she named her arrangements.
"It's about giving everything that little bit of love," says Pearce, who gave her chic pastel bouquets meaningful names and descriptions, such as the 'Cassie', named for the company's operational manager, or the 'Annie' and the 'Lucy' named after Pearce's daughters. "Every arrangement has its own personality," she says. "They were all named for people who are important in our lives. It helps make our brand story really clear."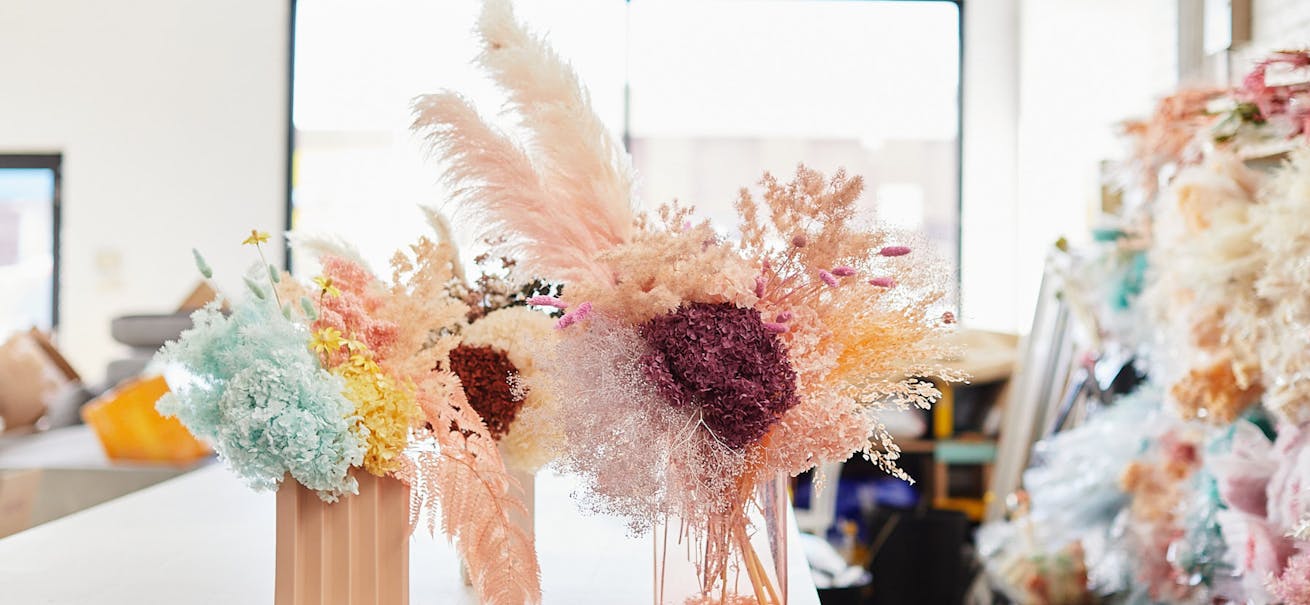 A blooming success story
And it worked. Although Everbloome launched less than a year ago, Pearce has already sold a staggering 5000 arrangements (priced between $49 and $299) and is now expanding rapidly into the corporate market, offering custom installations and flower subscription services.
The business is growing so quickly, Pearce has already upgraded to a dedicated warehouse and begun using a team of couriers, after their original solo driver became overwhelmed. And she believes that it's the ongoing commitment to adding a little bit of love and human-ness to everything they do that is key to Everbloome's success – and how she manages to stand out among competitors.
Adding a personalised touch
Another example of this personalisation is the 'self-curation' service Everbloome offers at their bricks-and-mortar store in the inner-city suburb of Malvern. "People can come in and bring a vase from home and curate their own arrangement," explains Pearce. "It's about people being able to use something they already own and know so there's less waste, and let them have an experience rather than simply buying something."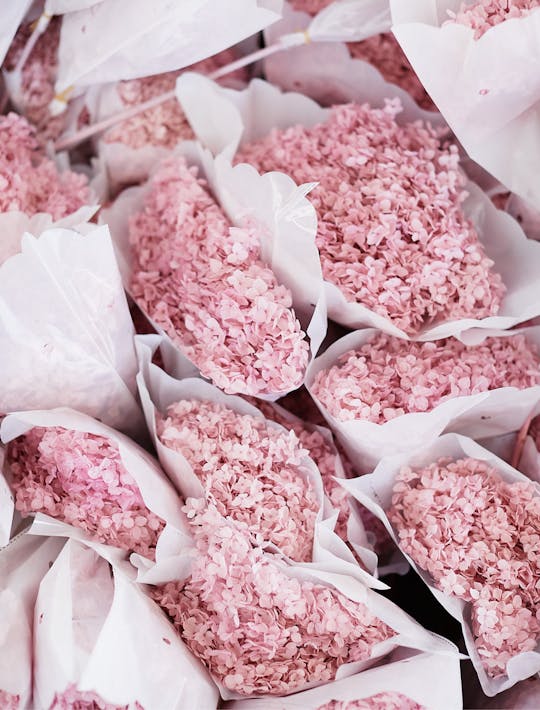 Another over-and-above service allows customers to send in a picture of their loungeroom or bedroom so the Everbloome team can create a completely unique, bespoke arrangement that suits their space.
Making the most of key moments
Mother's Day is another opportunity for the company to offer a customer-centric extra that makes the purchasing experience special – and ensures that Everbloome stands out in a competitive market. When customers spend a certain amount on their mum at the Malvern store, they get a mini version of the arrangement themselves. "It's a mini-me promotion – something for your mum, but something for 'me' as well," says Pearce.
Making the most of 'tentpole' moments like Mother's Day are vital for Everbloome, and Pearce points to the Afterpay Day Sale as another important diary event. When the brand took part this year, sales soared by 30 times the average. "It went so well we didn't even know how we were going to fulfil all the orders!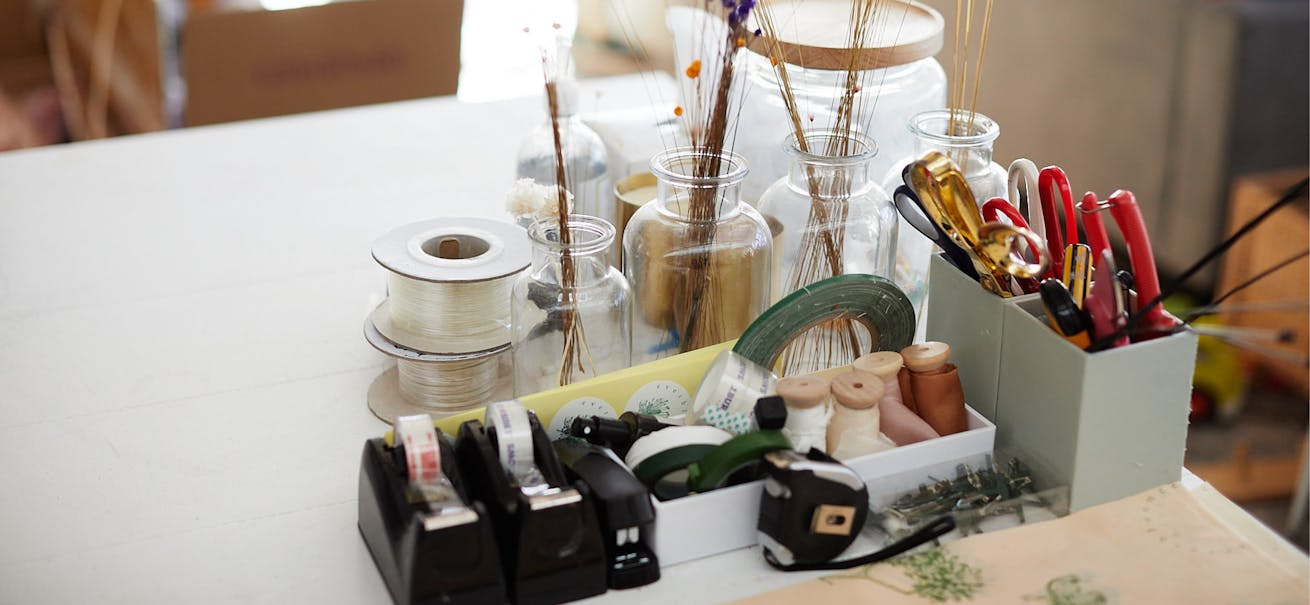 Like most new business owners, Pearce felt that year one was a whirlwind of growth and expansion, with plenty of "blood, sweat and tears", as she puts it. In year two, she hopes to be more proactive than reactive. "Last year we were very much on the back foot, whereas now we've got the foundations right and we're starting off with a warehouse full of beautiful flowers," she says.
"Every day still has its challenges. But it's definitely a journey and it's really exciting."
Elleni Pearce's top tips for making sure your product stands out in the bunch
Look forward. Focus as much energy as you can on 'what's next' so you're always first to market with a new idea, advises Pearce. For example, Everbloome has recently released a range of plantable cards that grow into real plants. "Niche things like that give you that edge."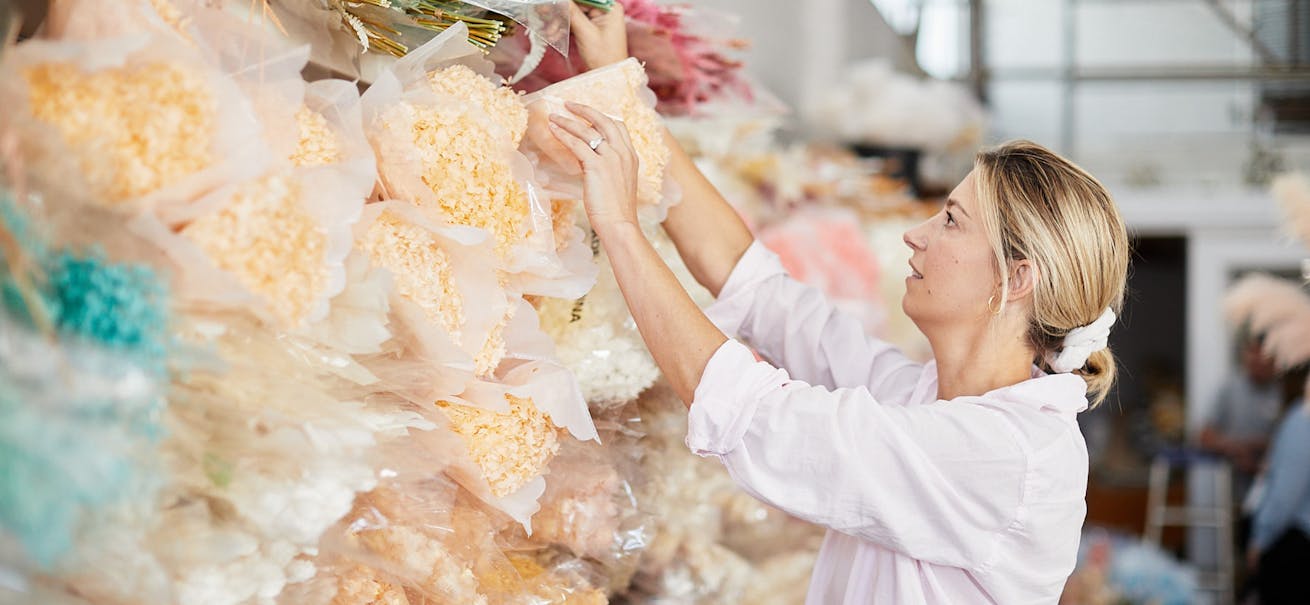 Ignore the copycats. "We've seen people copy our exact arrangements and it can be so frustrating," admits Pearce. "There have even been times I've reached out to people [to challenge them about their copies], but to be honest I don't think that makes you feel very good. If you stay true to yourself and try not to let it bother you, that's the best way forward. Keep doing what you do well, and the business will come."
Invest in photography. "Everything is so visual these days, so photography is your shopfront, essentially," says Pearce. "Making sure you have beautiful imagery, and a consistent formula and brand voice, is super important. You can have the most beautiful product in the world but if you don't have beautiful photos – how will anyone know it's beautiful?"
Alex Carlton is a journalist whose work has appeared in Qantas magazine, The Australian and marie claire.
All references to any registered trademarks are the property of their respective owners. Afterpay does not endorse or recommend any one particular supplier and the information provided is for educational purposes only.