7 lessons from serial beauty entrepreneur Evette Hess
She's the founder of not one, but three multimillion-dollar beauty brands – PONi Cosmetics, esmi Skin Minerals and Lip Heroes. Here, Evette Hess, shares her tips.
She may be the founder of three major beauty brands, but Evette Hess still jumps on social media occasionally to reply to customers' comments.
"I really love it," she confides. "I feel like it's a direct line to your customers – and you can see what everyone's saying. So, I do 'like' the posts and I'll reply sometimes."
This dedication to customer service, together with a passion for beauty, are two of the reasons Hess is one of Australia's most successful beauty entrepreneurs – albeit one who keeps a relatively low profile.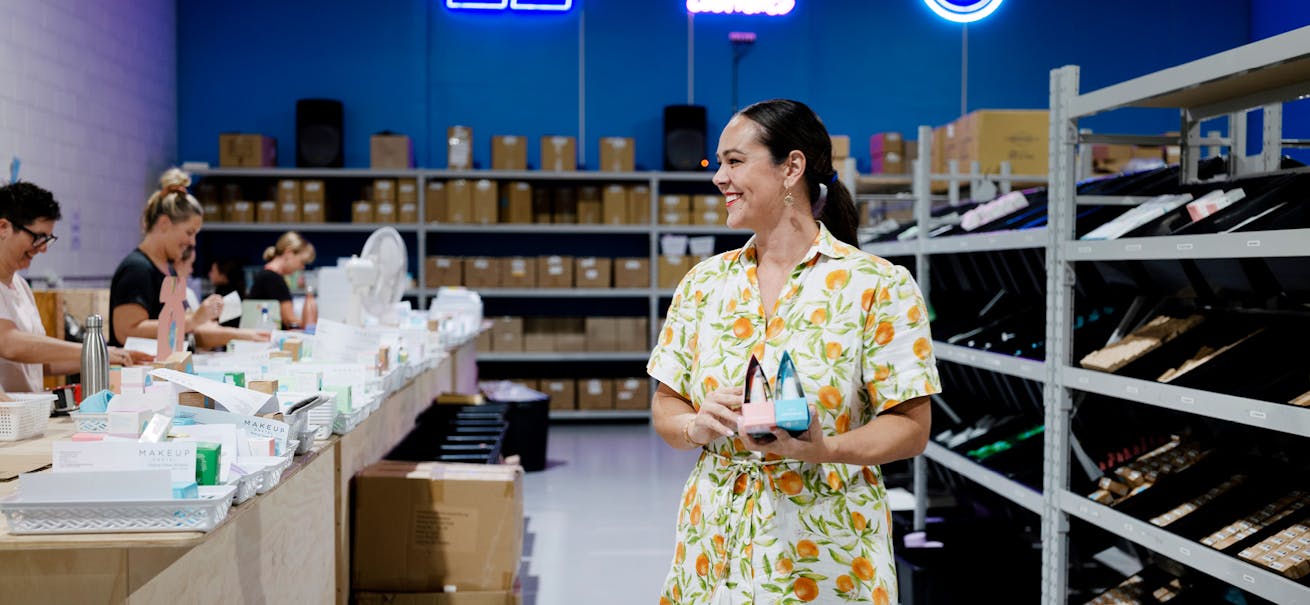 From her base in the Gold Coast, Hess presides over three beauty brands – PONi Cosmetics, esmi Skin Minerals and Lip Heroes – and although she prefers to avoid the spotlight, her brands' parent company, Makeup Cartel, is worth tens of millions.
Last year, esmi Skin Minerals was ranked fourth on the AFR Fast 100 list, which measures the country's fastest-growing companies, with 115 per cent YOY growth from 2015 to 2019. Esmi Skin Minerals' The Uncomplicated Cleanser was also among the bestselling 10 products in Australia, according to Afterpay's Fashion and Beauty Trend report, and last year a private equity firm invested in Makeup Cartel.
The beginning of an empire
That's not to say it has been a straight line to success. Hess was working as a beauty therapist when she came up with her first business idea: an easy-to-use brow product containing growth ingredients. "At the time, thicker eyebrows were just coming back in, and [women] had plucked their eyebrows to death."
It took another 18 months of painstaking research and development to get the brow kit ready to hit the market in 2013. "The process was actually a lot longer than I anticipated, and it wasn't success straightaway by any means," says Hess. But, slowly, word spread and PONi Cosmetics began offering a wider range of products, including its cult tubular mascara The White Knight.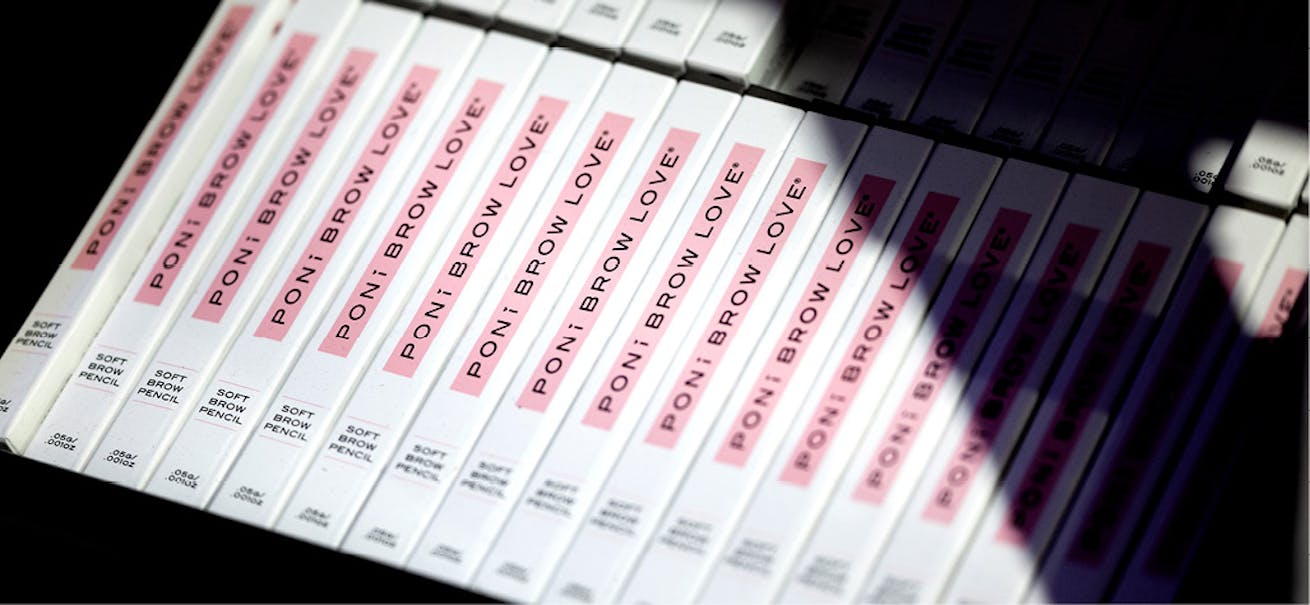 The arrival of esmi Skin Minerals
Three years later, Hess was ready for round two – launching esmi Skin Minerals, a vegan, cruelty-free, mineral make-up brand aimed at women with specific skin concerns.
"I'd been working in a cosmetic clinic, where we'd be doing intense treatments like peels and skin needling, and the women would go away and put on all-day make-up, which would set the treatment back because it wasn't allowing the skin to breathe."
Her solution? A clean make-up brand, infused with skincare ingredients like hyaluronic acid and niacinamide. Three years later, Hess launched her third beauty brand, vegan lip product line Lip Heroes. And she's not done yet. "I think entrepreneurs are creative and they can see potential around them all the time. I do have more brands in me."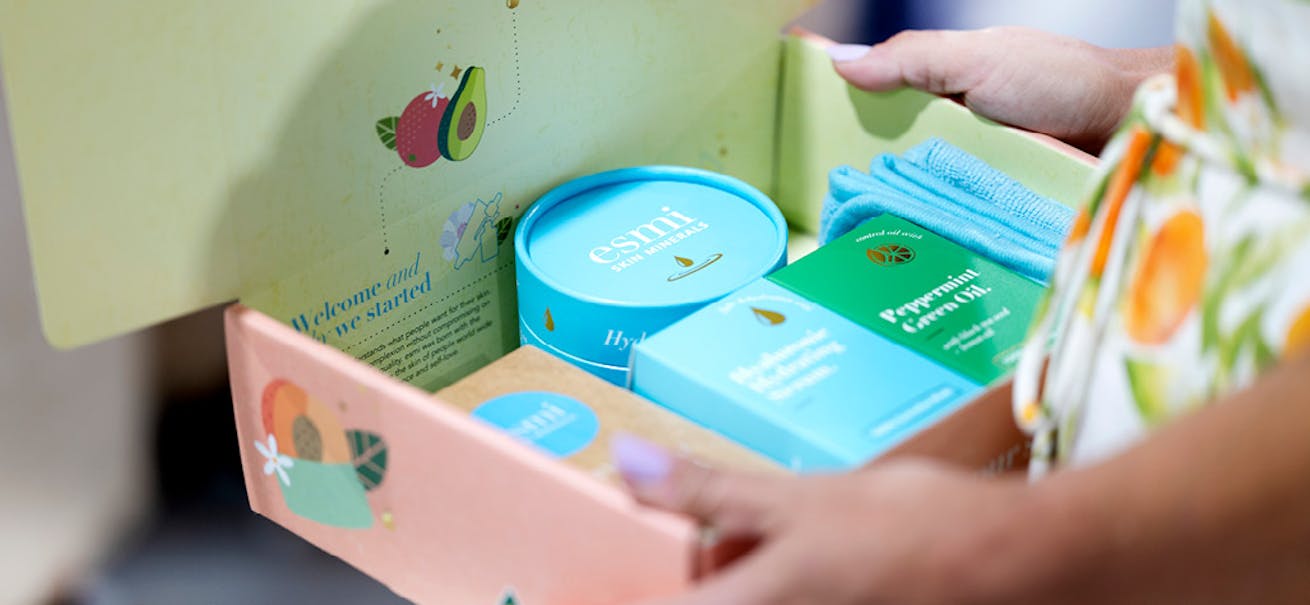 Here's Evette Hess's advice for business success and multi-entrepreneurism…
1. Customer experience is key
"In our office we have a neon sign that says: 'exceptional customer care'", says Hess, who puts customer experience at the forefront of every decision. For esmi Skin Minerals, that means having trained skincare specialists ready to answer phone calls or social media direct messages from 6am to 10pm every day. It also means delivering social media content that adds value to customers' lives. "We don't want to be selling in every post."
2. Naivety and tenacity can pay off
Hess admits that many of her ideas – such as adding treatment ingredients to make-up products – are the result of a combination of optimism and naivety. "It's not ignorance exactly, but quite a few of our products come from not knowing what is and isn't possible."
Constantly innovating can lead to long product development times. "Our esmi Acai Duo Skin Treats had over 200 revisions… that was borderline being dropped – but it's actually one of my favourite products now."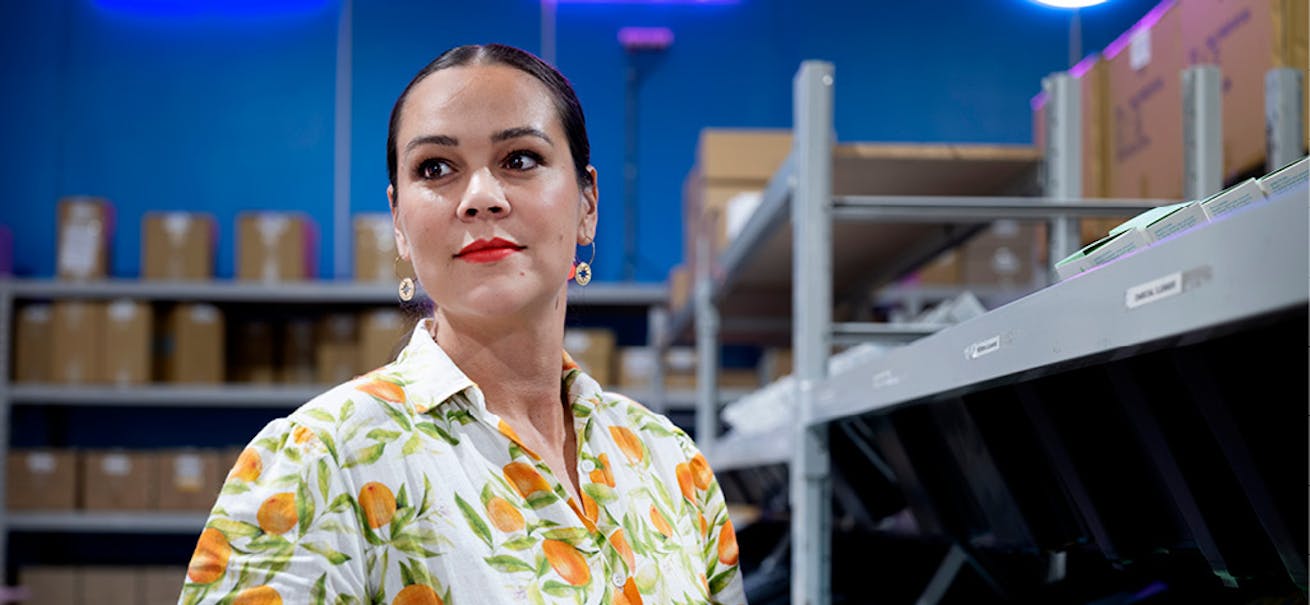 3. Consider cart value
When Hess launched esmi Skin Minerals, she set out to correct what she viewed as a strategic mistake she'd made with PONi Cosmetics: too-low pricing. Hess says PONi's accessible price point meant it was difficult to offer free shipping. The solution? Bundling. "So, we still offer free shipping on all our products, but we encourage customers to purchase bundles, which are genuinely good value."
4. Offer Afterpay
"Afterpay is our partner of choice when it comes to Buy Now Pay Later, and we advertise it widely on our site and at the checkout," says Hess, who explains that many of her customers are mothers. "If you look at who that customer is, you'll see she tends to put her own needs after those of her family, so Afterpay helps her purchase a luxurious product. It makes [the cost] much more digestible."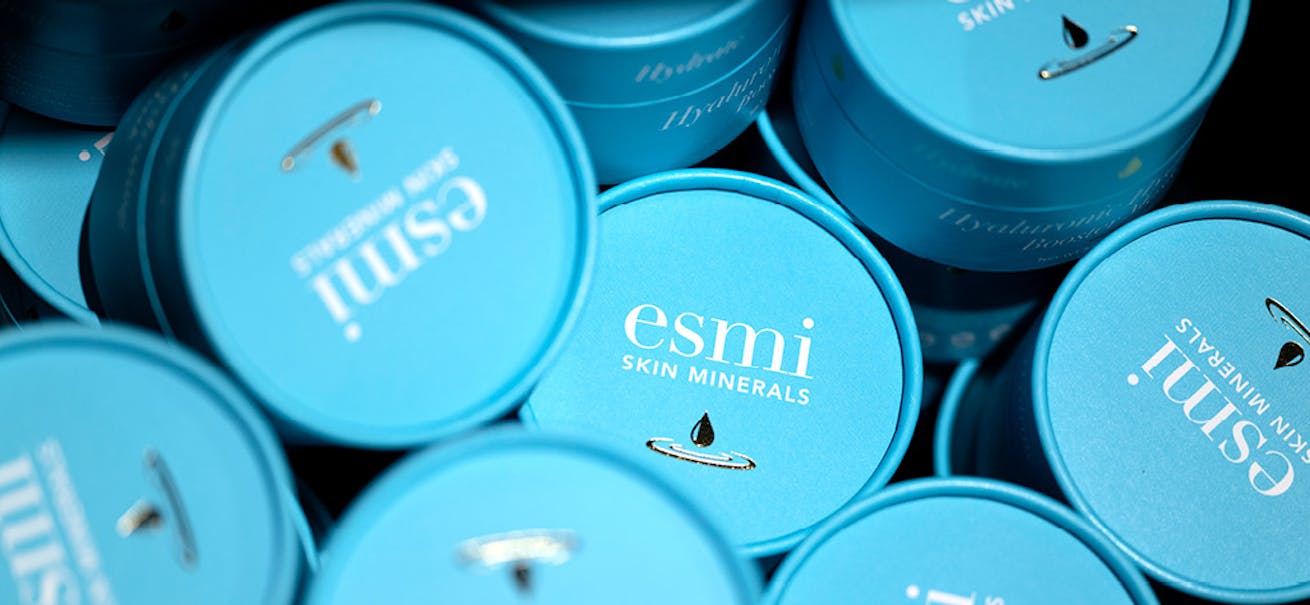 5. Speak to customers where they are
Hess has never focused heavily on print advertising, instead choosing to invest in social media. "Our mothers are time poor. They might not have time to sit and read a magazine or a blog. They might just need a bit of content to feed their skin journey."
6. Be authentic
"I have a strong belief that you should live and breathe the message that your brands portray," says Hess. "So, if you're preaching self-love and self-care and self-empowerment, you should be living and breathing that as a leader, but also making sure everyone in your workplace is also living and breathing those things."
7. Surround yourself with support
"It's important to surround yourself with people who believe in your vision – and then hold on to those people because they definitely come in handy when times get hard," says Hess, who runs the company with her husband, Josh, and employs 28 staff.
Regardless of deadlines or pressure, she adds that "being respectful is really important. When I first started out, it was very easy to lose sight of the people that were supportive because you're so busy. But now I'm just very grateful. I'm humbled that people choose to give us their all when they work with us."
Anna Saunders has worked for marie claire Australia and British marie claire. She is the co-founder of PRIMER studio and PRIMER.com.au. Photos by Justine Walpole.
All references to any registered trademarks are the property of their respective owners. Afterpay does not endorse or recommend any one particular supplier and the information provided is for educational purposes only.