How Afterpay Day helped The Beauty Chef reached new customers
The Beauty Chef head of e-commerce and digital marketing Laura Cracknell on how Afterpay Day quadrupled sales
When the team at The Beauty Chef take part in Afterpay Day, they aren't content to simply post a few organic social media posts promoting their participation.
Instead, planning starts months in advance, and on the first day of the sale, a suite of marketing activity kicks into action:
An e-newsletter announcing the brand's participation in the sale

Paid search and social media

Google shopping and advertising extensions

Public relations outreach

A second e-newsletter reminding customers that it's their last chance before the promotion ends
It's a well-orchestrated approach designed to maximise sales during the event – which has proved enormously successful for The Beauty Chef, which was one of the pioneers of ingestible beauty powders.
"We saw a 380 per cent increase in the two days [we participated in the sale] compared to the same period last month, which are unprecedented results," says Laura Cracknell, head of e-commerce and digital marketing at The Beauty Chef.
"We experienced a significant uplift in sales across the range," she says, noting that the brand's hero SKUs – Glow Inner Beauty Essential, Collagen Inner Beauty Boost and Gut Primer Inner Beauty Support – were especially popular.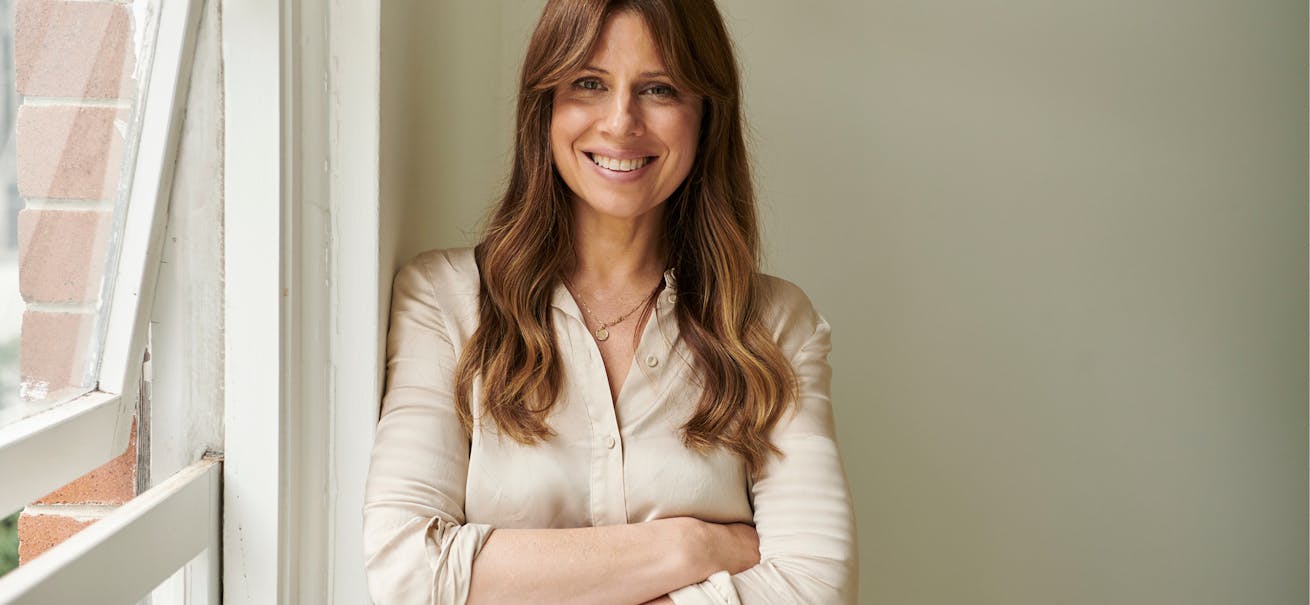 But for The Beauty Chef, the real value in Afterpay Day isn't simply about growing sales. "It is a chance to acquire a new audience that may have never used our products before which is always so exciting."
Carla Oates launched The Beauty Chef in 2009, after she stumbled across research about the connection between gut bacteria and allergies and eczema, while trying to manage her daughter's eczema. "I decide to put the whole family on a gut-healing protocol," Oates told Afterpay Access. "There was a turnaround in her eczema, and my skin was glowing, too."
After 18 months of experimentation, she launched Glow Inner Beauty Essential, which remains one of the brand's bestsellers – and today The Beauty Chef is stocked in more than 180 retailers in Australia, and more than 350 worldwide.
The brand decided to participate in Afterpay Day in 2020 after noticing that increasing numbers of customers were turning to Afterpay at the checkout. "As we were already partnered with Afterpay on our website, it made sense to participate in the next sales event," says Cracknell. "Driving awareness to our customers that we offer Afterpay as a Buy Now Pay Later solution is always top of mind for us, too. So, this is a perfect opportunity for further amplification of this offering," she adds.
For more information on Afterpay Day head to https://www.afterpay.com/en-AU/afterpay-day-merchants
Anna Saunders is the former executive editor of marie claire Australia, and the founder of women's website and content studio PRIMER.
All references to any registered trademarks are the property of their respective owners. Afterpay does not endorse or recommend any one particular supplier and the information provided is for educational purposes only.