From $3m to $50m: How going DTC super-charged this brand's sales
When Jason Daniel, the founder of streetwear and activewear brand LSKD, withdrew from wholesale, his business took off
One of the first things you learn when you speak to Jason Daniel, the founder and CEO of activewear label LSKD, is that he takes his brand's values very seriously.
LSKD's mission statement is to 'chase the vibe' – and for the Queensland activewear label that means producing sportswear and streetwear that inspires its "experience-driven community" in sport, fitness and adventure.
It's a mantra that Daniel – a marathon runner, former motocross rider and all-round adventure-lover – lives and breathes.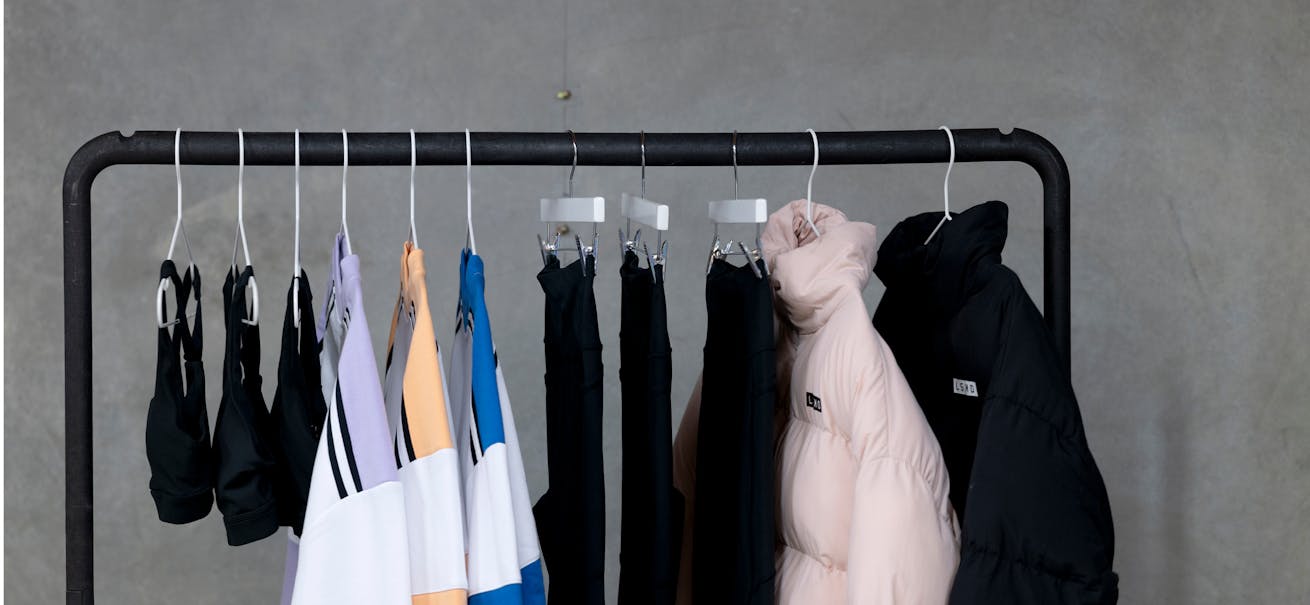 But several years ago, Daniel realised that the brand's messaging and point of difference was getting lost thanks to LSKD's wholesale model.
At the time, LSKD was being stocked by 200 stores around Australia, including City Beach and The ICONIC. "When our product was in stores our brand message could get diluted by the store itself, other brands," he says. "It was really hard to control our brand message."
Which is why, in 2019, he began the process of removing LSKD from bricks-and-mortar stores and e-commerce retailers.
And that's when the brand really took off.
Eighteen months ago, LSKD was a team of 12. Now it has 60 staff. Revenue in 2018-2019 was $3.3 million. Now, LSKD stands to turn over around $50 million revenue this year.
How Covid-19 spurred the DTC shift
The transition to direct to consumer (DTC) was given a bittersweet and unexpected boost thanks to Covid-19. "When COVID started here, we gave a lot of our retailers the option to cancel their orders to help them out," says Daniel. "Instead, we sold [the stock] all through our own online store."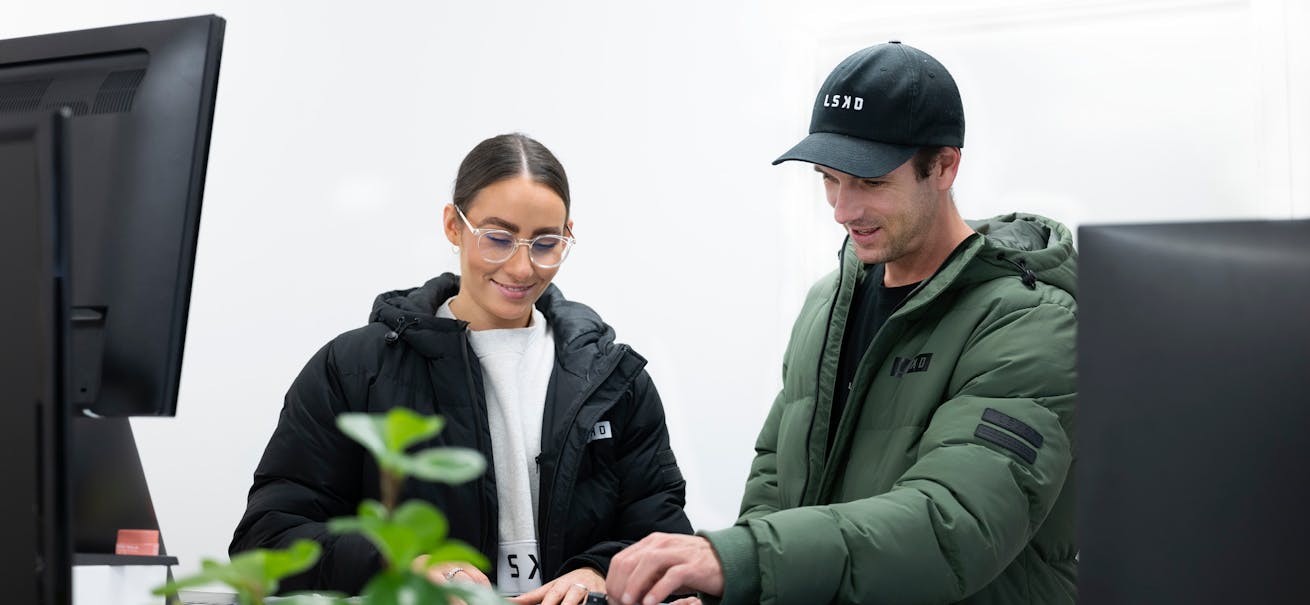 When the retailers decided they wanted to restart their LSKD orders, the ship had sailed. "We just decided to just say, look, we've got to focus on our customer now," Daniel says.
Moving to DTC is a substantial shift for LSKD, which Daniel launched in 2007 under the name "Loose Kid Industries". He was just 21 at the time, and back then, the brand operated on a predominantly wholesale model.
How DTC creates community
Since going DTC, LSKD has strengthened its online presence and grown its total social footprint to 350k including a Facebook group with 34k active and engaged members.
The brand has also become much more responsive to its customers' needs.
"We listen to our community and we make decisions based off the customer feedback," Daniel says.
Recently, for example, the team reposted a comment on Facebook from a customer requesting a new colourway. "We said if it gets over 500 likes on the post we'd produce it," Daniel explains. The responses on the post went crazy and the team is now working directly with that customer on producing the exact colour she's after."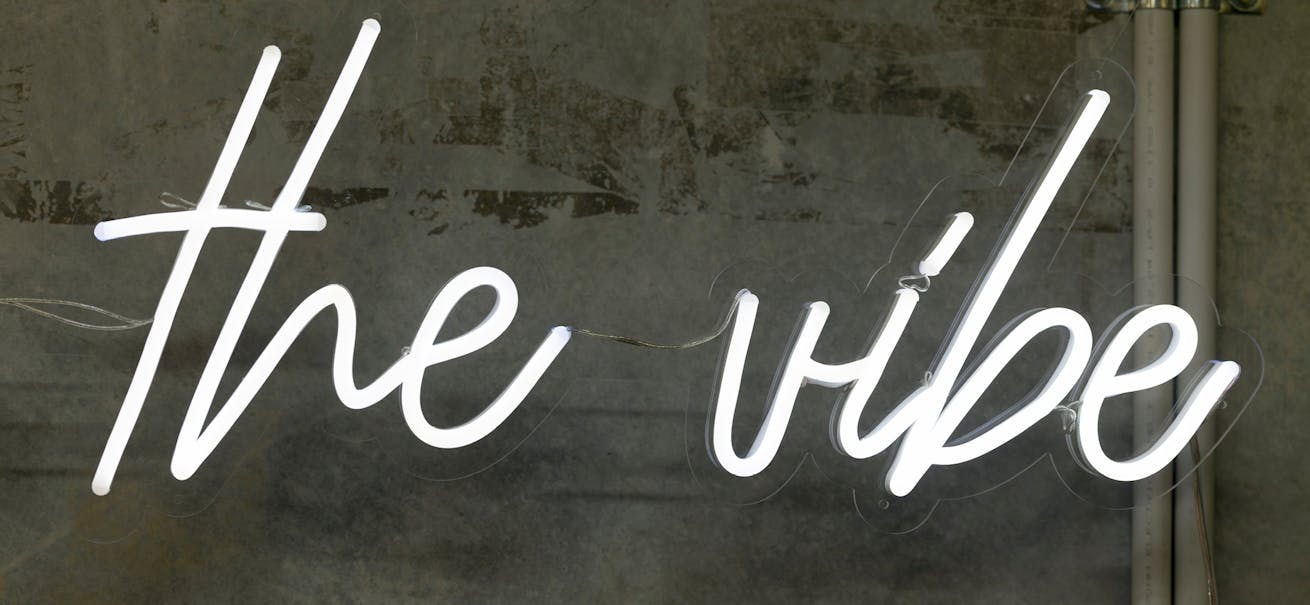 Social media listening is crucial for LSKD. "Our whole team – from our customer support team to our production and design team, even down to our warehouse, we're constantly reading comments and chatting to our community focus groups.
"I'll sit down and read comments for an hour a day. It's about getting granular and learning and listening and seeing where we might be going wrong and how we could improve. People say 'don't read the comments' but if you don't, how do you learn?"
Faster turnaround times
The e-comm model also means the team can be much more nimble in the design process. "When we were full-on wholesale, we would design 12 to 13 months in advance, prepare a collection, sell a collection five to six months out, and then base our orders on what our stockist would buy and order the product based on that," Daniel says.
Today, the time from designing to getting a garment on the shelves is closer to nine months. And there are even plans to build the brand's first flagship, standalone bricks-and-mortar store at the company's HQ in Logan, Queensland, as a way to connect with customers even more directly.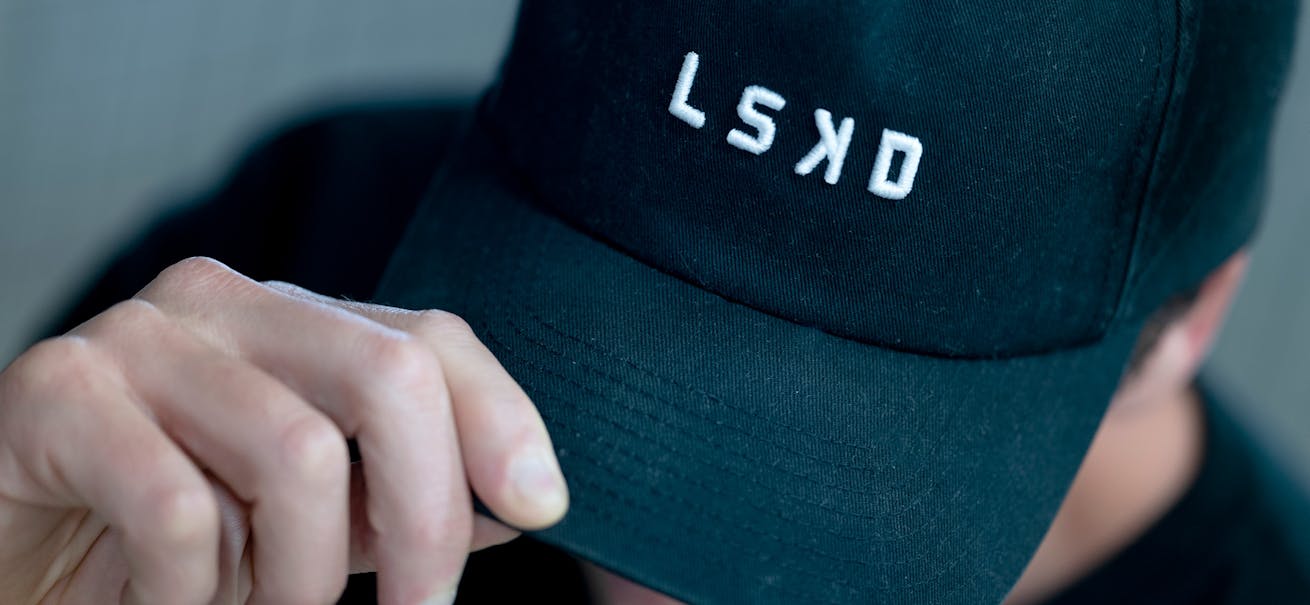 And this, says Daniel, is exactly what he wanted when he took the brand DTC. "It's pretty surreal to see what we've created in our community," he says. "Our customer is why we're here and who we work for. Being able to connect to them, to listen to them, is not only powerful but really humbling."
How Afterpay helps LSKD streamline their customer experience
Offering Afterpay is an important part of the customer experience, says Daniel, who was selected for Afterpay's Global Mentoring Program. "Afterpay's amazing because it keeps it really seamless and easy for the customer," he says. "We're obsessed with making things easy for our community."
LSKD's Jason Daniel's tips for running a successful DTC e-commerce business:
Make decisions based on your mission "Whenever anyone on the team wants or needs to make a decision, we ask if it aligns with our community and our mission – 'chase the vibe'. It means we can move forward much quicker."
Listen to your customers 'Talk to your customers. Know that they give you so much amazing feedback to improve as you're launching or building your brand.'
And listen to those who've gone before you 'I'm an avid audiobook fan. I'm constantly learning. I love 'Authentic', the memoir from Paul Van Doren, the founder of Vans. 'Legacy, What The All Blacks Can Teach Us About The Business of Life' is another. 'Delivering Happiness', by Tony Hsieh, the founder of Zappos shoes, is another - along with 'Little Black Stretchy Pants', by the founder of Lululemon. I'm a big believer, whether you're a founder and CEO or in any other role, that you have to constantly grow. If you're not growing you can get left behind. And it may be as simple as throwing an audio book on for 20 minutes, which may change your perception of something you're trying to work on or struggle with."
Alex Carlton is a journalist who has written for marie claire, The Sunday Telegraph and Qantas magazine.