The secret ingredient fuelling Kip&Co's success
Kip&Co is known for its colourful aesthetic – as well as its successful partnerships with everyone from Cotton On to Mister Zimi
At a time when social media finds itself awash with minimalist interiors and muted bedlinen, Melbourne brand Kip&Co is enjoying cult status with an aesthetic that is precisely the opposite.
Bright, colourful and eclectic, the Kip&Co look is unique, instantly recognisable – and highly successful. Today, the multimillion-dollar brand has 250 stockists worldwide and a range that extends to homewares, bedding, cushions and clothing.
Co-founder Kate Heppell, who launched Kip&Co with her sister Hayley Pannekoecke and university friend Alex McCabe in 2012, says the brand's success comes down to a passion for colour, "our friendship and our love of what we do".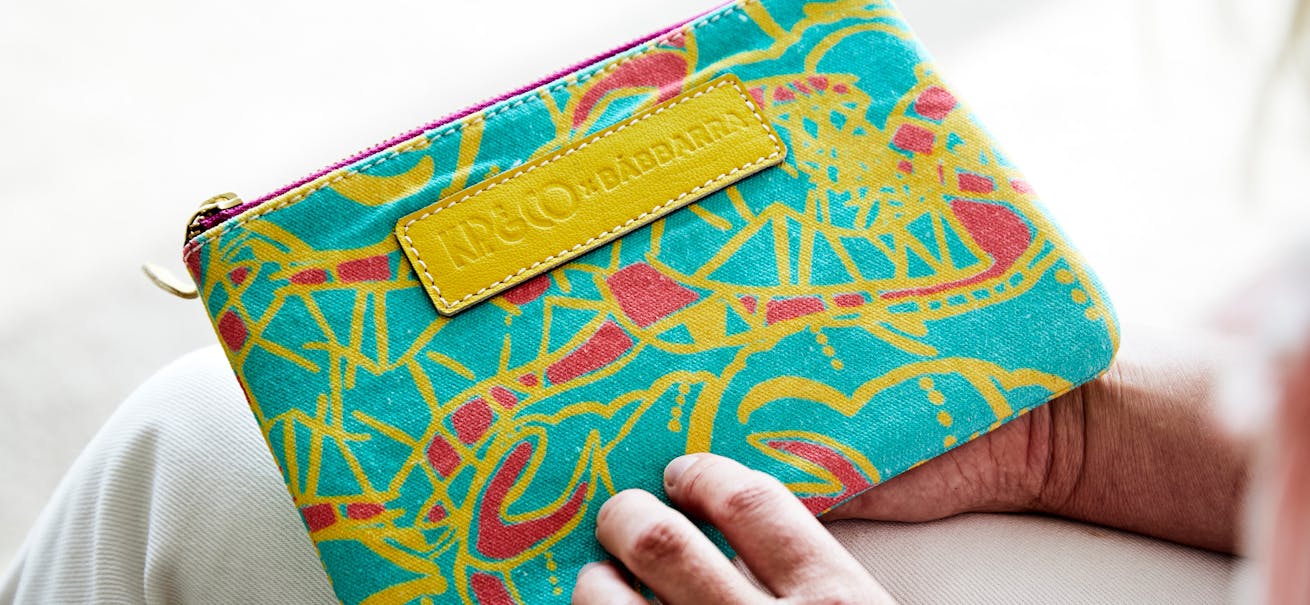 Since launch, Kip&Co has also put collaborations at the heart of the business. "We really love doing them," says Heppell. "It's become part of the DNA of the brand."
These collaborations include partnerships with Adairs, Cotton On, Obus and Mister Zimi in the creation of co-branded products, such as clothing or homewares, as well as licensing arrangements with brands like The Walt Disney Company and Where The Wild Things Are.
While some partnerships are more lucrative than others, Heppell says that most offer the brand exposure to a new audience. But, she adds, the benefits of collaborations go well beyond the bottom line.
"Success doesn't always need to be on monetary terms," she says. "Collaborations can be a learning opportunity. None of us have formally trained in design, so it's not only an opportunity to leverage off one another in a PR way, but an opportunity to meet other business owners and creatives and see their processes."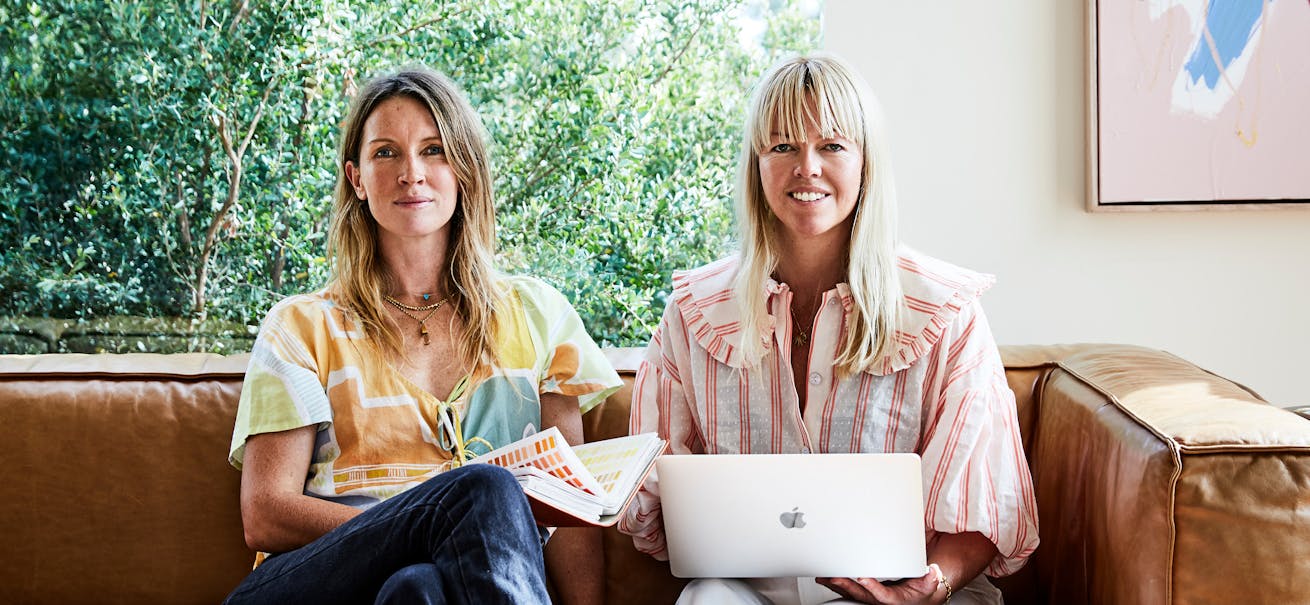 A recent collaboration with Cotton On, for example, where Kip&Co designed the prints for a clothing range, offered the rare opportunity to meet with top retail executives. "Sitting there with the [Cotton On] head product manager and head of design was really amazing for us," says Heppell. "We learned a lot from them… they're such a well-oiled machine when it comes to shoots… and it's been really interesting to see how they approached things like sustainability."
Another partnership with Incy Interiors, where Kip&Co designed children's cots and bedheads, led to a meaningful long-term relationship with its founder, Kristy Withers. "She's almost become a mentor to us," says Heppell. "I can't even tell you how much she's helped our brand."
The key, she says, is to choose the right partners.
"Sometimes we work with brands that we love or have admired from afar," says Heppell, who explains that they often meet collaborative partners at trade fairs or networking events. "Other partnerships have been more strategic, where we wanted to [collaborate] on a product that we thought was missing from our range."
An upcoming collaboration with Australian outdoor and camping brand Wandering Folk, has offered an opportunity to reach a new outdoorsy customer base, says Heppell.
With any collaboration, she adds, transparency is crucial. "We always approach it as an open book so that everyone gets the most out of it. It's also just a much nicer way to work."
Kip&Co co-founder Kate Heppell's tips for a successful collaboration:
1 Choose collaborative partners that resonate with your brand. "We collaborate with brands we really like – it doesn't have to be simply about monetary success."
2 Consider success in non-monetary terms. "Success can be in developing a strong business relationship or publicity - or in simply producing something fun that will energise your current customer base."
3 Just say yes! "Sometimes opportunities that seem a bit left of centre are the ones that are the most exciting, or the ones that spark something bigger and better than you would imagine. But having said that, know when enough is enough as everything takes work from all parties involved so choose carefully but think outside the box."
Anna Saunders is the former executive editor of marie claire, and the co-founder of PRIMER. Photos by Caitlin Mills.
All references to any registered trademarks are the property of their respective owners. Afterpay does not endorse or recommend any one particular supplier and the information provided is for educational purposes only.