My first year in business: Pete Winkle
Bailey Nelson CEO Peter Winkle on launching a global business from a Bondi market stall
The eyewear industry was ripe for a shake-up when Bailey Nelson CEO Peter Winkle began selling glasses at a stall at the Bondi markets with his business partner Nick Perry in 2012. They set out with a clear purpose: to produce beautiful, quality eyewear frames at reasonable prices, and their product quickly struck a chord with consumers. Today, they have 72 stores and employ 600 staff globally.
We started Bailey Nelson at the Bondi markets. My business partner Nick Perry and I had both been in corporate careers – Nick had worked as part of the early team at THE ICONIC. We saw an opportunity to provide really high-quality glasses at a great price point.
We wanted people to look at glasses more like a wardrobe purchase where you can have multiple pairs for different events – a pair for at work, a pair for at home and a pair for going out. Nick wears glasses and found that, as a uni student, his options were [to choose between] his socialising money for a month or [buying] a new pair of glasses.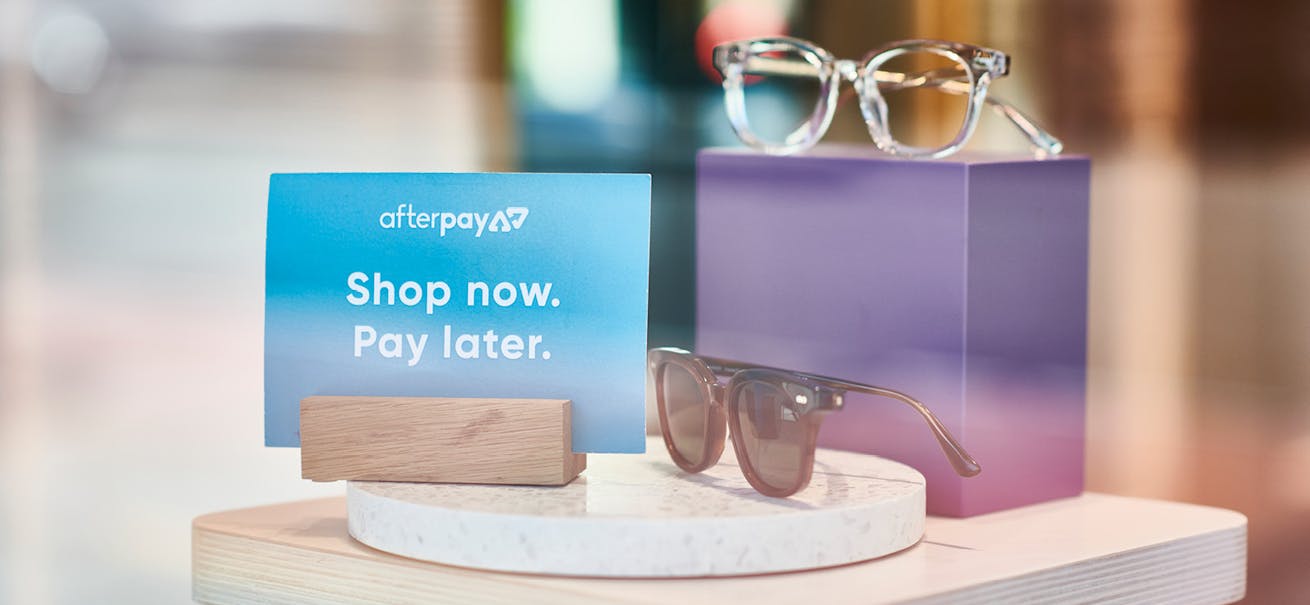 We funded the business ourselves. We put all of our savings into it, each contributing about $80,000. For the first six months we both had day jobs as well, and we worked on the business at nights, on weekends and in any spare moment we had. It was certainly a stressful time. Putting all your eggs in one basket and committing everything to it is a big deal. But we had a lot of conviction in the business.
We made a lot of mistakes in the beginning. Recently we found some boxes of old stock that we thought would be great sellers but just didn't work. It's easy to look back and see why they didn't work – the wrong style or the wrong colour – but it's always very hard [at the time]. We had some early test runs where the product quality wasn't good enough [so] we started working with the world's best acetate supplier, Mazzucchelli 1849. They helped to identify the right factories to work with and set that up in a much better way.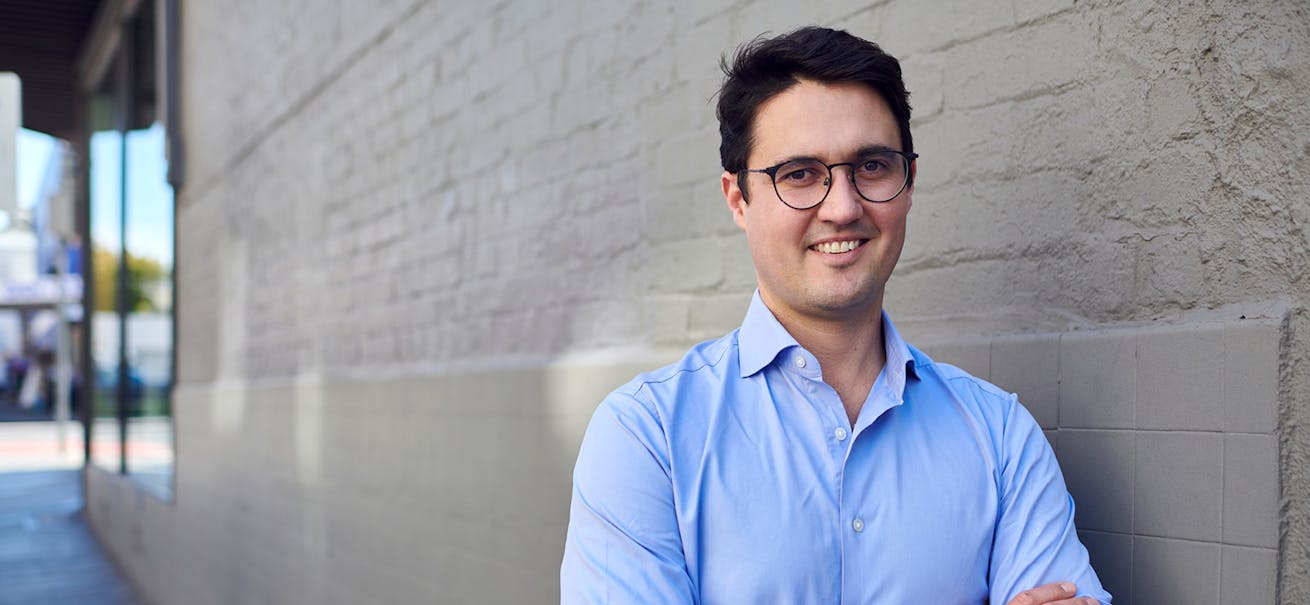 At first, all our energy went into an online store, which we launched in July 2012. But we quickly found that it's really difficult for someone to know what glasses are going to look like [when buying] online, and people who ordered online wanted to come into our little office and pick them up. So, two weeks after launching online, we went back to the Bondi markets every Sunday just to let people feel the product and get feedback on it. Then, in September, we moved to our first store.
Our first location was really tiny – about 20sqm in Sydney's Paddington. We had one jewellery cabinet to display glasses and we did the fit-out with one trip to IKEA. I remember we had to make a very hard decision around whether to spend $300 on a sign out the front.
We knew we were onto something in October 2012. That was our first really big day of sales – at the William Street Festival. We had a line-up of 20 people all day and there was real excitement about what we were doing. It was a really great day. We always looked at the William Street Festival each year as the birthday of knowing the business was going to work.
"

We had one jewellery cabinet to display glasses and we did the fit-out with one trip to IKEA.

"

- Peter Winkle
A real inflection point for the business was moving from just selling frames and lenses to having optometry as well. In 2014, we began offering full-service optometry and now see ourselves as a full-service optometry business. That same year, we expanded into New Zealand, and have since opened stores in the UK and Canada.
Neither Nick nor I came from a marketing background, and for the first five years of the business we really didn't do much marketing at all. We relied on word of mouth and from having stores in really great locations that had good footfall. They were fitted out beautifully and people could get a sense of who we were and what we stood for. Now, we're about to launch our first TV campaign.
The management of inventory is always a big challenge. On the one hand, if we bought too much stock and couldn't sell through it, that would be problematic, and, on the flip side, running out of stock is always a huge problem for any retailer.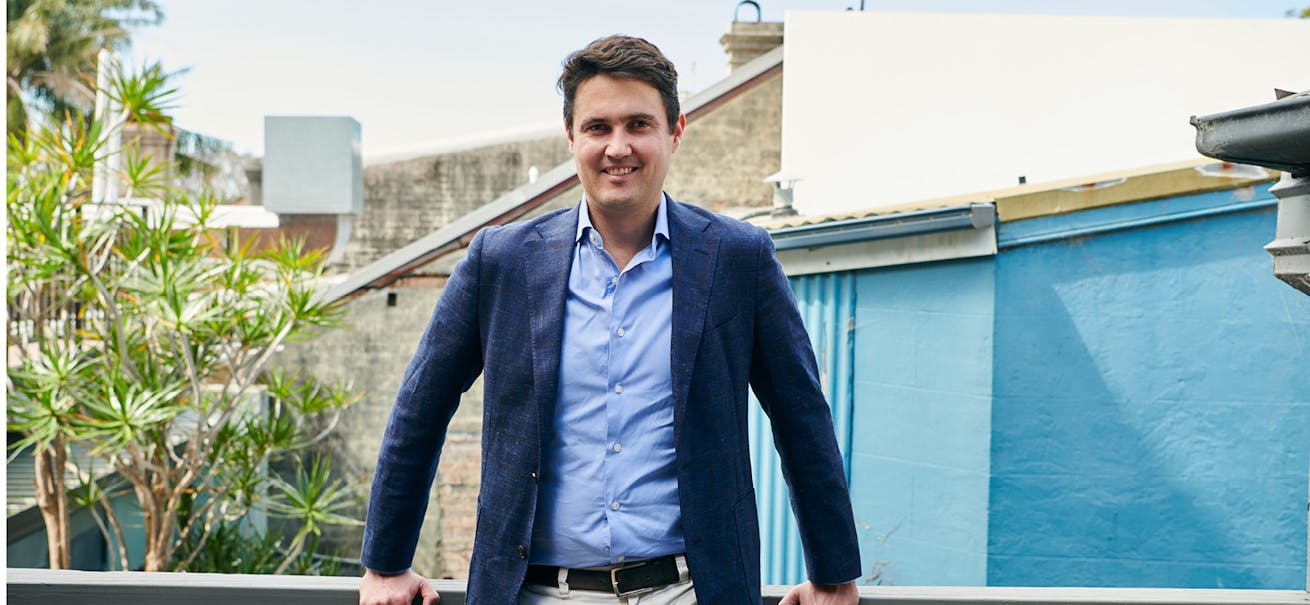 Afterpay has been a really important driver of sales for us. We were one of the first optometry businesses to offer Afterpay both in-store and online, and at various times, up to 50 per cent of online sales have been paid for using Afterpay.
We're excited about what the next five years looks like. While online hasn't been as big a part of the business [so far], we do see it as a really important part of the business going forward based on some of the trends we've seen through COVID. We're launching a new virtual try-on experience in about a month, and we see that really will start to change what's possible for people to feel comfortable purchasing glasses online.
Bailey Nelson CEO Peter Winkle's three pieces of advice for people starting a new business:
Company culture doesn't happen by chance or default. It needs to be a core focus for any early-stage business, and has to be developed purposefully. As we grew, we encoded our core values (which are 'tightknit', 'down to earth' and 'constantly improving'). Each year we celebrate these values with an awards night at our annual conference.
Surrounding yourselves with great people is the most important thing. Any business in any industry needs great people to be successful. I don't think anyone can build a business by themselves. The better people they have around them, the better the business will go. It doesn't matter how highly qualified or skilled someone is, if they're not aligned on what kind of business needs to be built or the values of the company, things will never work.
Hard work is non-negotiable. If you have a vision of what you want to build and you're going to go after it, you need to work hard at it every day. It's an absolute must if you want to build a great business.
Alice Wasley is a journalist whose work has appeared in The Sunday Telegraph and GQ
All references to any registered trademarks are the property of their respective owners. Afterpay does not endorse or recommend any one particular supplier and the information provided is for educational purposes only.