How giving away product helps Shhh Silk grow
Give, give, give and never expect anything in return, says Olivia Carr
Olivia Carr's top tips:
Don't forget an A-lister's entourage. Gift to celebrities' support teams as well, as they are often decision-makers
Gifting is about long-term, relationship-building, not short-term transactions
Gift without strings attached. Don't chase, hassle or follow up.
Australian luxury silk pillowcase and sleepwear brand Shhh Silk began with a giveaway. It was early 2016, and founder Olivia Carr had the opportunity to gift a selection of her products to an event in LA… which just happened to be attended by a stylist for the one and only Kim Kardashian.
The product, a black and marble-print pillowcase, made its way into Kim's hands, and she liked what she saw.
"Her team reached out and said she wanted to do a giveaway on her app and website with our pillowcases," remembers Carr. "Then she wanted a full set for herself with her initials embroidered on them, which was amazing."
It's the sort of exposure most brands could only dream of, and it kickstarted what would go on to become an integral part of Shhh Silk's brand DNA: gifting.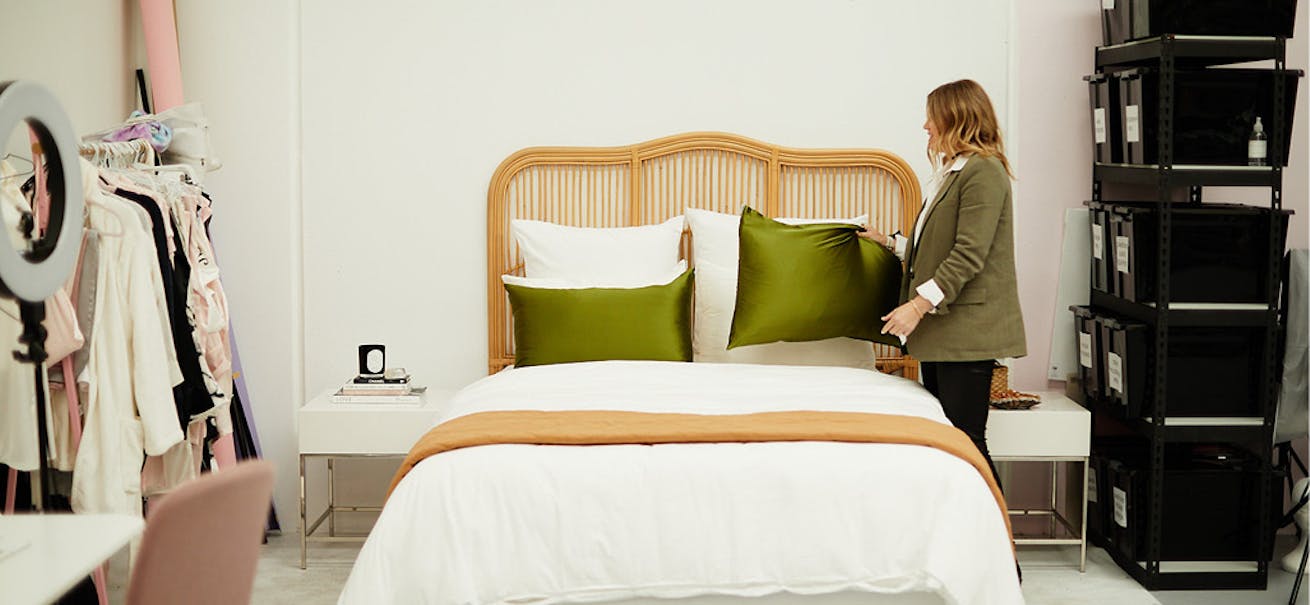 The birth of a brand
That was 2016 – just a year after Carr came up with the idea for Shhh Silk. According to Carr, she was staying in a hotel room in New York City, only to have housekeeping lose the old silk pillowcase she'd been carrying around with her for years. Having relied on her silk pillowcase to keep her hair and skin feeling hydrated, Carr discovered to her dismay that she couldn't easily replace it.
The obvious answer to someone with her entrepreneurial get-up-and-go, was to start a silk pillowcase business herself, which she then expanded into a full-service lifestyle brand dedicated to helping people get a good night's sleep.
Today, the brand has grown into a multi-million-dollar business – and gifting has been an integral part of the growth strategy.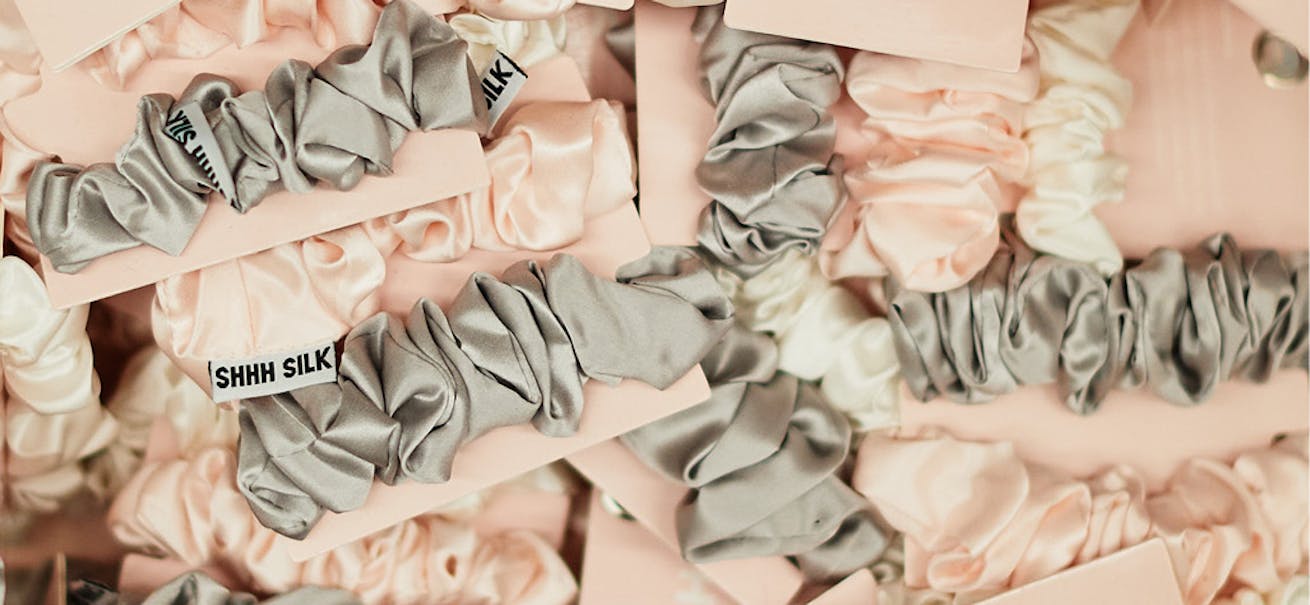 How A-list gifting helps grow the brand
In the five years since Shhh launched, gifted products have been photographed on everyone from Miley Cyrus, Miranda Kerr and Selena Gomez.
Carr views gifting as a long-term strategy. She says that gifting isn't simply about sending products to celebrities, expecting them to post about it online – and, then watching that product to sell out.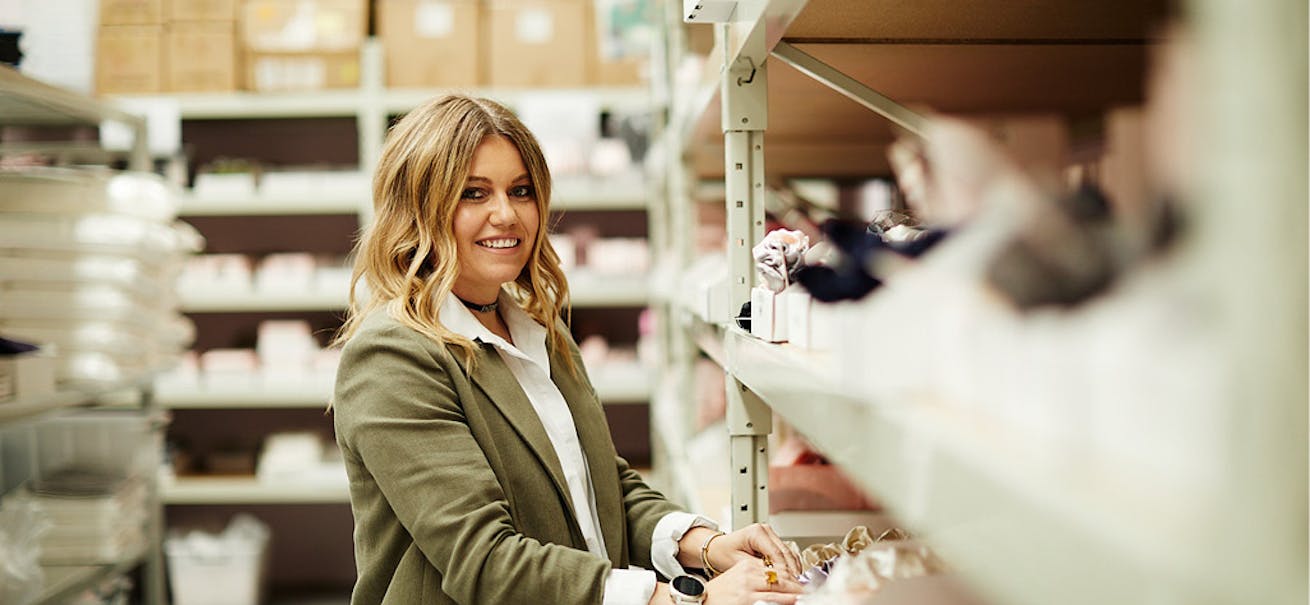 A focus on relationship-building, not short-term transactions
Instead, Carr says that gifting is about relationship building. "Our gifts are relational and personal, not transactional," says Carr, who often sends celebrities personal gifts that don't even include a Shhh Silk product.
The point, she says, is to cultivate a relationship – and if or when celebrities do eventually choose to post about Shhh Silk, these endorsements act as a form of social proof (not a fast way to shift product). "Over time it adds to your brand credibility. Having that connection and association allows us to form relationships with potential wholesalers in America who may not know anything about this little Aussie brand."
Why Shhh Silk gifts to those who need it
Critically, for Carr, gifting to celebrities is only part of the story. Just as important to the brand are the gifts the team delivers to people whose names are anything but household – teachers, nurses, frontline workers, homeless communities and ordinary people going through tough times, such as a cancer patients, all are recipients of this generosity.
In the first few years of the business, Shhh Silk gave away their product in a ratio of about 1:1, gifting as much as they sold. These days, thanks to larger sale volumes (the company has grown from a revenue of just over $50,000 in its first year to a multimillion-dollar brand), rates have reduced, but Carr and her team still give away several hundred products every month.
"It's just a part of doing business now," Carr says. "It's not something we'll ever stop."
"

It's just a part of doing business now. It's not something we'll ever stop.

"

- Olivia Carr, founder of Shhh Silk
"It's hugely motivating for the team. Whether it's the excitement when 'such and such' celebrity shares our product, or when it's a nurse who hasn't had a day off in six months and she's so overwhelmed that she's in tears… These are two very different situations but they both have a huge impact on all of us."
Building loyalty through gifting
'Giving back' to deserving community members – and posting about these gifts on social media – is both something that she feels gives the brand meaning and purpose but also helps strengthen the relationships she has with her celebrity fans.
"I don't think they'd support us as much as they do if they didn't know how much we give back to those in need as well."
Carr points to the brand's buoyancy during Covid-19 as proof. Early in the pandemic, she feared for the future of the business. Incredibly, she says that it was the brand's loyal customers who stepped up and decided to give back to Shhh Silk instead of the other way around.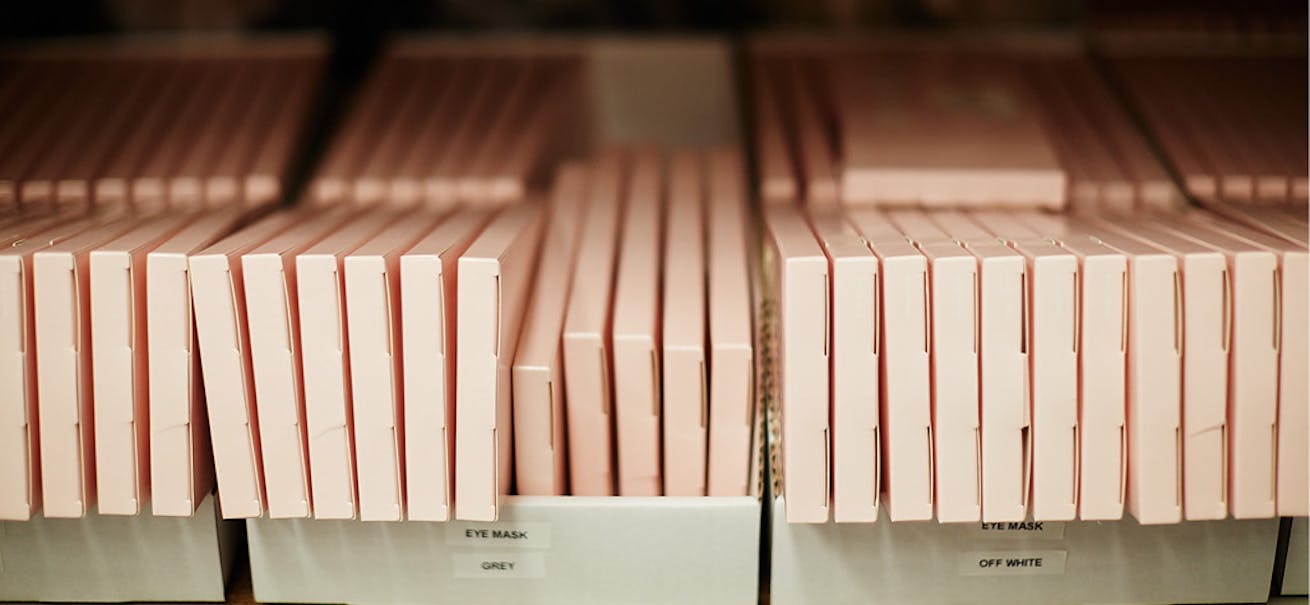 "In 2020, 70 per cent of our sales came from our existing database," she says. "Our customers rallied behind us and we had our strongest year in history." And their support didn't just come via sales. "They'd send us notes, flowers, messages saying, 'You guys give so much to everyone else; we just want to give back to you'," Carr says. "They were amazing. They dug deep and kept us alive."
Olivia Carr's product gifting tips
Remember an A-lister's entourage. When gifting to celebrities, don't forget the teams and staff around them. "Remember to look after the people [the celebrities] work with intimately; their stylists, make-up artists, assistants," advises Carr. "We probably look after a celebrity's network equally if not more than the celebrity themselves because we know they're the ones who can choose to help you."
Focus on the relationship, not just your product. Carr and her team send thoughtful gifts and notes to the Kardashian clan for any of their special moments; birthdays, new product launches or baby births, and they don't include their product every time. "We do always include a handwritten note and a bit about our story," Carr says.
Don't chase, hassle or follow up. "The gifting we do is done in good faith," Carr says. "We never ask for content. Maybe we should! But that's not what we're about. We do it because it's part of who we are."
Alex Carlton is a journalist whose work has appeared in The Sunday Telegraph and Qantas magazine. Photo by Kristoffer Paulsen
All references to any registered trademarks are the property of their respective owners. Afterpay does not endorse or recommend any one particular supplier and the information provided is for educational purposes only.