How Snuggle Hunny Kids harnessed a community of mums
And built a multimillion-dollar business
Call it mother's intuition – or simply a sharp business sense – but in 2013 a newly pregnant Monique Hession realised there was a gap in the market for stylish children's bedding and accessories.
"I'd go shopping for bedding and be so disappointed," she says, recalling the "monkeys and trucks" aesthetic that was popular at the time. "I realised there was an opportunity for a business offering beautiful things that were targeted towards the mum and her tastes rather than the baby."
Fast forward eight years and two more babies (Hession is currently pregnant with her third child) and the brand she came up with during that first maternity leave, Snuggle Hunny Kids, is now turning over millions each year and stocked by more than 1900 retailers worldwide.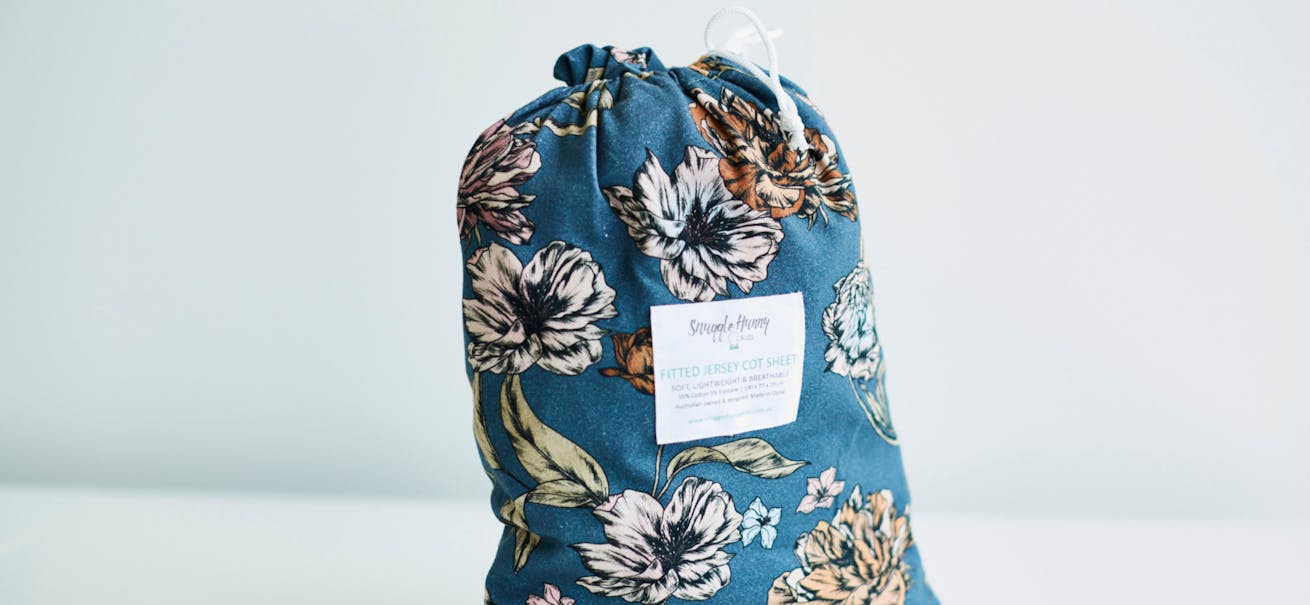 The importance of social media
Right from the beginning, Hession realised that social media would be key to building her burgeoning brand. She was working from her kitchen table in the evenings, while holding down her day-job as an accountant, when she remembered how important her own birth announcement on Instagram had been – and recognised an opportunity.
"Social media was booming, and people were posting birth announcements online," recalls Hession, who decided to put photos celebrating newborns and mothers – and in particular birth announcements – at the centre of her social media strategy.
Hession began posting photos of friends' and family's newborn babies wrapped in Snuggle Hunny Kids swaddles to the brand's social channels, and encouraged followers to do the same. Whenever customers shared similar photos of their newborns (and tagged Snuggle Hunny Kids), she would repost the images on her channels.
Not only did this introduce new customers to Snuggle Hunny Kids, but the touching photos "helped build an emotional connection to the brand".
Building a community of 'mumfluencers'
After seeing the power of social media in growing her business, Hession reached out to 'mumfluencers' via DM, and sent her product to content creators with large Instagram followings.
"I think the biggest piece of advice is to not be intimidated by big accounts. If you have a good product and the influencer genuinely likes your product they will work with you," says Hession, who adds that not all influencers will respond. "You can't take it personally - and you can't give up either."
To identify the influencers that are the best fit for your brand, Hession recommends looking through their posts, and checking engagement rates, too.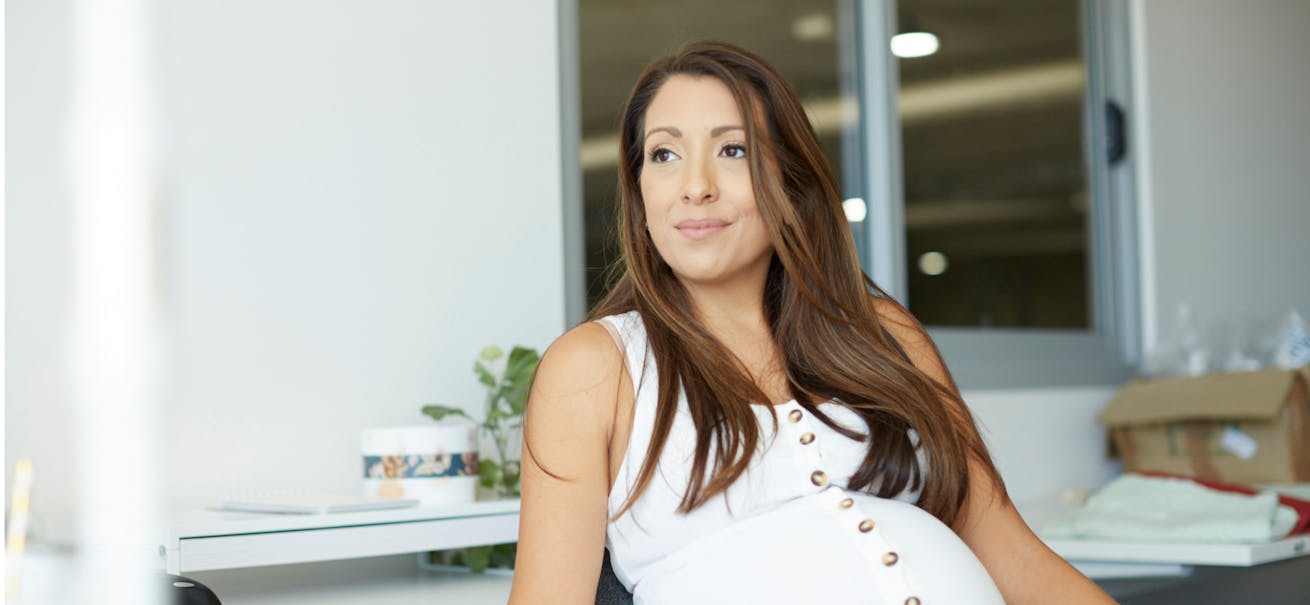 When fitness influencer and new mum Tammy Hembrow posted a photo of her baby wrapped in Snuggle Hunny Kids, she gained 20,000 followers in a day. "It made me realise the immense power of social media," says Hession. "If you have a good product that people are willing to share, it can be incredible for your business. So, I've spent a lot of time and energy growing my network; I know every influencer in the country on a business and personal level and their support has been a turning point for us."
Creating a relatable, supportive community
The focus wasn't just on the picture-perfect: Hession says she uses social media to talk about real-life issues, sharing photos from customers (without worrying about perfect lighting) and interacting daily with her audience. Hession regularly reminds customers to share photos of their children in Snuggle Hunny Kids, and says that most "automatically want to be part of our community".
"Honestly, the focus has always been about sustaining and growing the community, not corporate targets," she says. It's paid off: the SHK Instagram channel now has more than 530,000 followers, and between 2019 and 2020 the business enjoyed 131 per cent growth in total revenue.
Monique Hession's top tips for growing a successful business
Don't get stuck on an idea if it's not working. "Being able to learn, adapt and evolve and not getting hung up on particular products is key. It's OK to change, and it's OK to stop pushing it if you're not into it anymore, or your audience isn't. I shifted from bedding to swaddles and accessories when I realised that's what my customers wanted."
Chunk down your goals. "I never imagined any of this [success] when we started, I just wanted to get 15 orders a week. Then I wanted to be able to quit my job. You have to believe in yourself and trust the product: if you're really onto a good thing it will all come naturally."
Really, really listen to your customers and put your community first. "There is no easier way to do that than on social media. It's actually very simple to see what they like and what they don't [engage with]; you don't have to overthink it. I took all of it onboard and used engagement and feedback to evolve our brand."
Naomi Chrisoulakis is a writer who has worked for a range of magazines including The Sunday Telegraph's Stellar and marie claire. She also hosts the podcast The Fourth Trimester.
All references to any registered trademarks are the property of their respective owners. Afterpay does not endorse or recommend any one particular supplier and the information provided is for educational purposes only.