How this vet met an unexpected surge in demand
Vetwest practice manager Joanne Campbell shares her tips for coping under pressure
When Perth went into lockdown at the peak of the Covid-19 crisis, vets remained open and legally able to operate. And because more people were at home with their animals – and noticing the first signs of their animals' ill health - demand at Vetwest Currambine in Perth soared.
"I'd never seen anything like it, especially in March last year," remembers practice manager Joanne Campbell. "We were even consulting in the carpark."
The important of flexibility and planning
The secret to coping under unprecedented pressure was rigorous management, flexibility - and trial and error. Customers were told to bring their animals to the clinic's carpark, and either a vet or a vet nurse would walk to the car to take the patient's history and find out why they were there.
Nurses and vets would then run in and out of the practice with animals and medications, while, for the most part, their owners stayed in the car. Thinking on the fly was key. "At first we thought we could get by with one nurse for two or three vets, but we quickly worked out that with all the running in and out that we had to have one nurse per vet."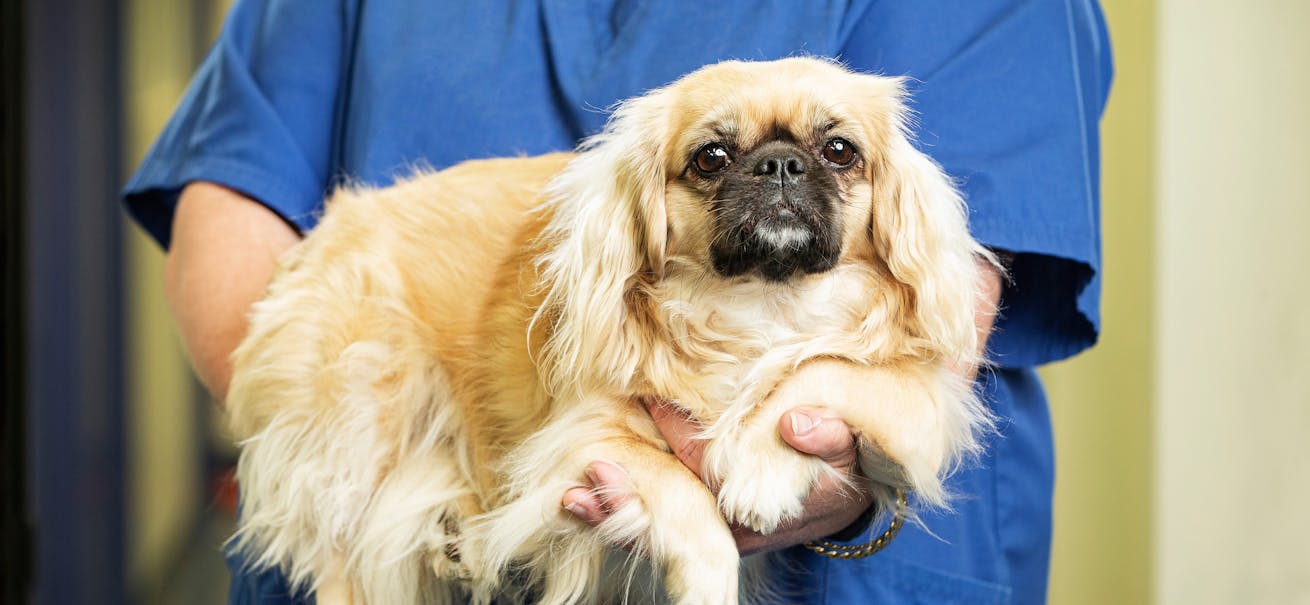 Campbell has been a vet nurse for more than 25 years, and headed up the Currumbine practice – one of 16 Vetwest clinics in Perth - for nearly five. Her team of around 16, including four or five vets, manages between 700 and 800 animal consults a month – at least in non-lockdown times. Two of her vets have an interest in orthopaedics and ophthalmology, which means nearby clinics often refer their patients for care, and the clinic may perform anywhere between six and 14 surgeries per day.
Daily staff meetings and "a very well-managed diary" are the secrets to running the practice smoothly, Campbell says, but even with the Perth lockdowns behind her – touch wood – the clinic is still facing another Covid-related difficulty.
Valuing staff
There simply aren't enough travelling vets or vet nurses from overseas to fill vacancies when her staff are sick or on leave. That means Campbell has to come up with new and innovative ways to look after the staff she does have, as well as any casuals, so that they feel valued.
One way is through up-skilling. She runs at least three specialised training sessions a month – in everything from dental to bandage care – so that all her staff, even her casuals, feel like they're getting the support they need to progress in their careers. "It's about giving them job satisfaction," she says.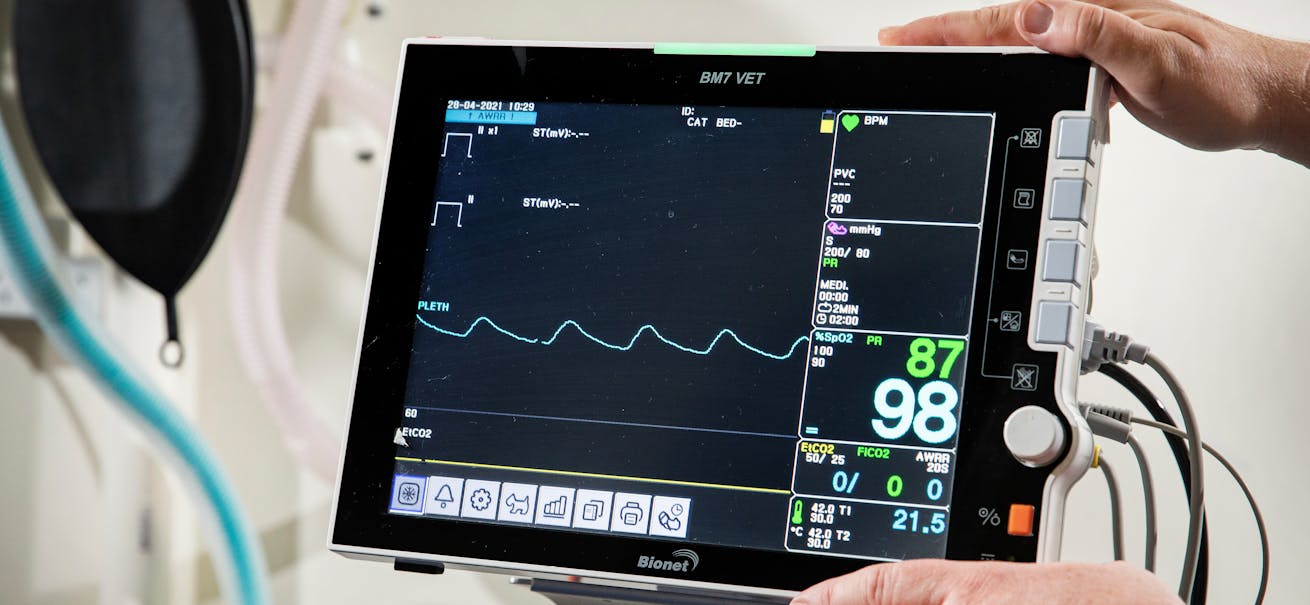 Managing customer expectations
Campbell also carefully manages the clinic's bookings so that she doesn't overload her staff. "We have a few sister clinics that we can refer people to if things get too busy. Or maybe we tell people that while a vet can't see you at a particular time, you could drop your animal off, and someone could see them in between consults. We always want to meet the needs of our clients but sometimes you do have to say, 'I'm sorry, we just can't fit you in today' or 'We can see you next week'."
Campbell says that the introduction of Afterpay in March 2021 has been game-changing for the clinic's customers, who now have more flexibility when it comes to paying for procedures.
"We had a lady come in with her cat yesterday. The cat had been missing for days and it had lost all its skin on its toes and had little wounds up its legs. We had to stitch it and bandage it up again," Campbell says. "Afterpay allowed this lady to spread her payments out rather than having to have all the money up front. It was really great. Afterpay has definitely made a huge difference to our practice."
Despite the busy workload, the Vetwest staff still relish every animal that comes through their doors – mostly cats and dogs but even the odd ferret, guinea pig or chicken. "There are lots and lots of puppies which means lots of cuddles," Campbell says. "Today we had someone come in with a beautiful cat that was a unique colour, and we all gathered round going 'Oh wow, how cute is that cat?'"
As an animal lover, does the joy of meeting a sweet new furry client ever get old? Joanne laughs. "No," she says. "Never, ever, ever."
Joanne Campbell's tips for running a successful healthcare business
Find the right people. Different people have different skillsets; a surgeon may not be so into talking to clients as much, but then you have others who are happy and jolly and love speaking to clients full time. But everyone has to be dedicated and enthusiastic and be able to use initiative.
Communicate with your team – the front of house, the back, everyone. Get everyone together every morning and do a quick rundown of the day so everyone knows where they're at.
Keep training going. When you're a big, busy practice you need to take the time to make sure everyone's up to speed. That will make you more efficient at the end of the day.
Alex Carlton is a journalist whose work has appeared in Qantas magazine, The Australian and marie claire.
All references to any registered trademarks are the property of their respective owners. Afterpay does not endorse or recommend any one particular supplier and the information provided is for educational purposes only.