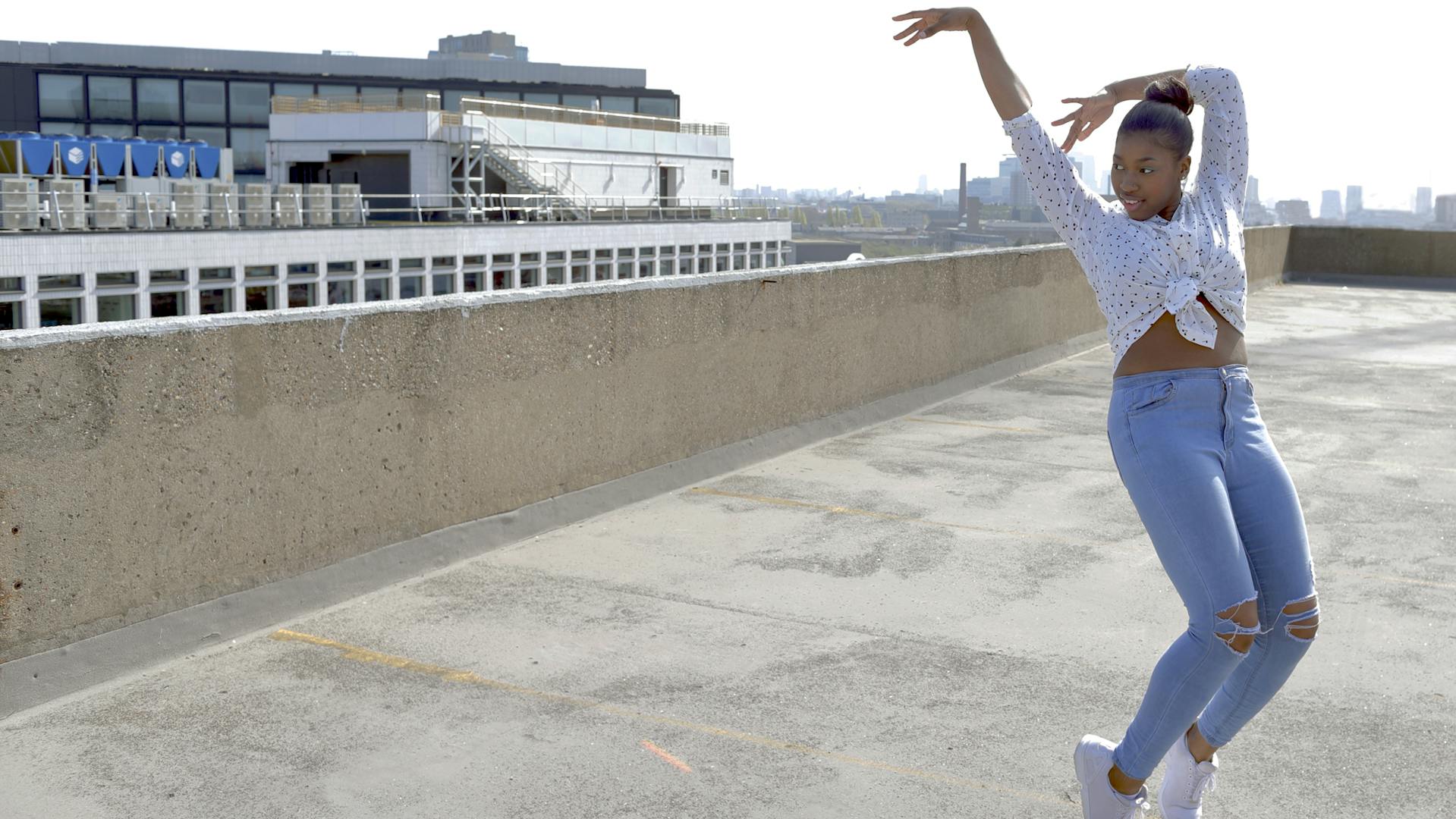 Join us in celebrating the small business community with this epic weekend sale!
The Support Small Sale is

a g

reat way to drive incremental sales and build brand awareness with our loyal customers.
This is an opportunity for our customers to get to know you better, because once they do, they will keep coming back for more!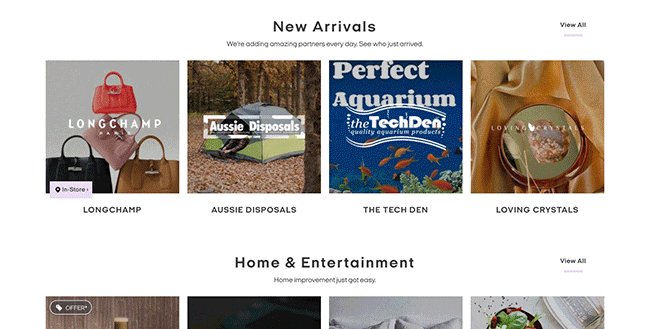 Showcase your business
Submit a strong offer by 8 February to guarantee exposure on our Shop Directory.
We also have limited opportunities for exposure across our social media platforms and customer communications.
The quicker you submit your offer, the better your chance for marketing exposure during the campaign.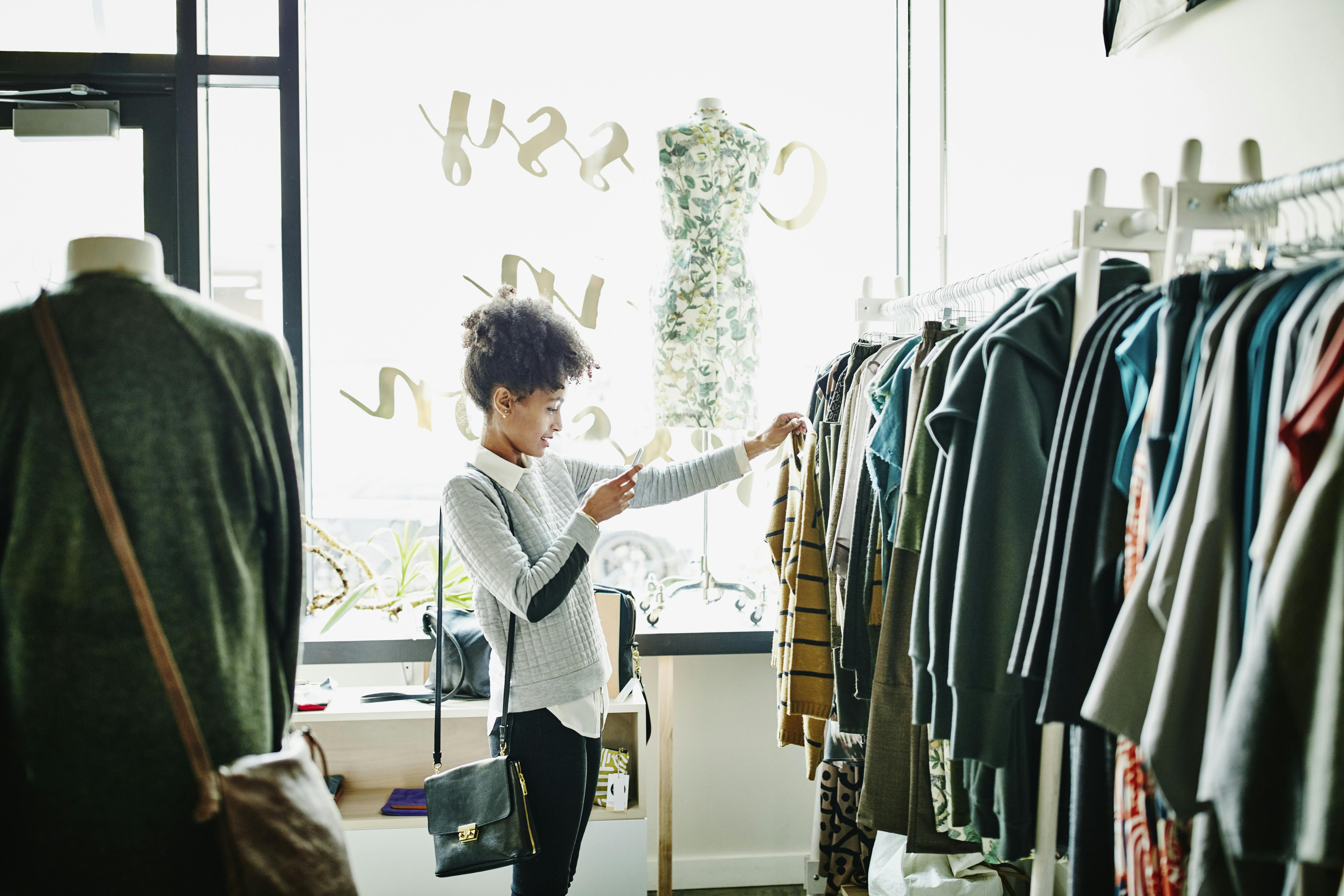 Make the most of the sale
Win $5000 in marketing funds!
Launch the sale with the help of our campaign assets to win $5000 in marketing funds for a joint venture digital campaign.
Create an Instagram post about the Support Small Sale using our campaign assets

Upload the Instagram post and use hashtag #afterpaysupportsmallsale

Australian merchants tag @afterpayau

New Zealand merchants tag @afterpaynz

Post as many times as you want between 8-14 February 2021